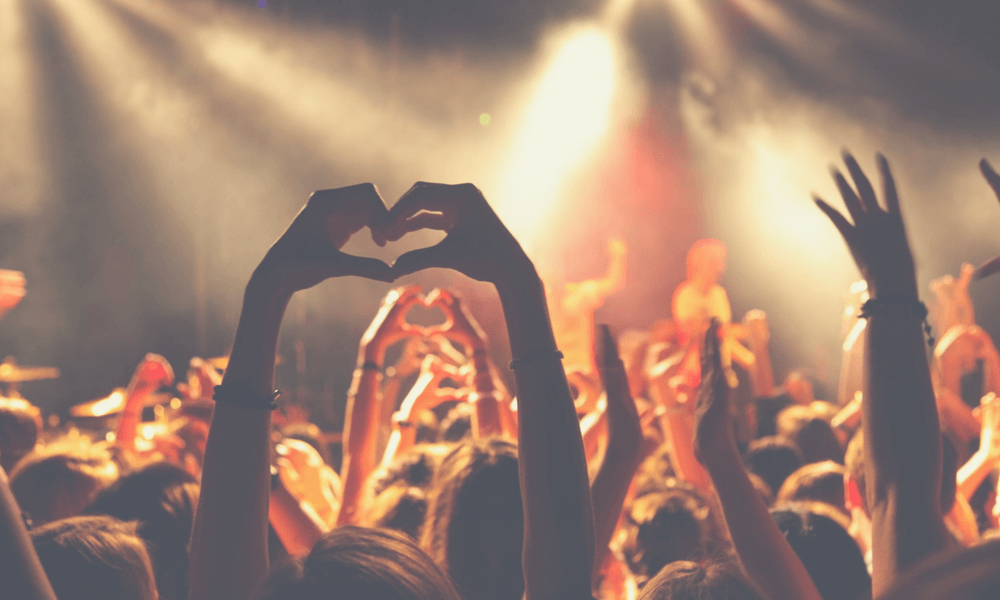 Any social media or a service that heavily relies on its social aspect has to pay attention to its user base. Without a constant influx of new community members, any social platform starts to slowly dry out and becomes a lonely lifeless place. What you need to do is increase the number of users that are invested in your service both financially and emotionally. So how do you start?
1. Start Small
While many believe that investing millions is necessary to ensure a steady growth, it is not entirely true. In fact, the vast majority of successful companies that rely on attracting users and growing their user bases started locally and trusted in their initially small community of users who genuinely loved their product. Find several good looking people of both genders and give them some free stuff on your dating service. The word of mouth will quickly spread and they will attract more newcomers.
Promote community growth by personally talking to your existing members, asking them about the quality of your service, and involving them in the creative process. Make sure that your users are engaged with your community. Organic traffic that you attract should result in users that take interest in the activities that are already happening on your website.