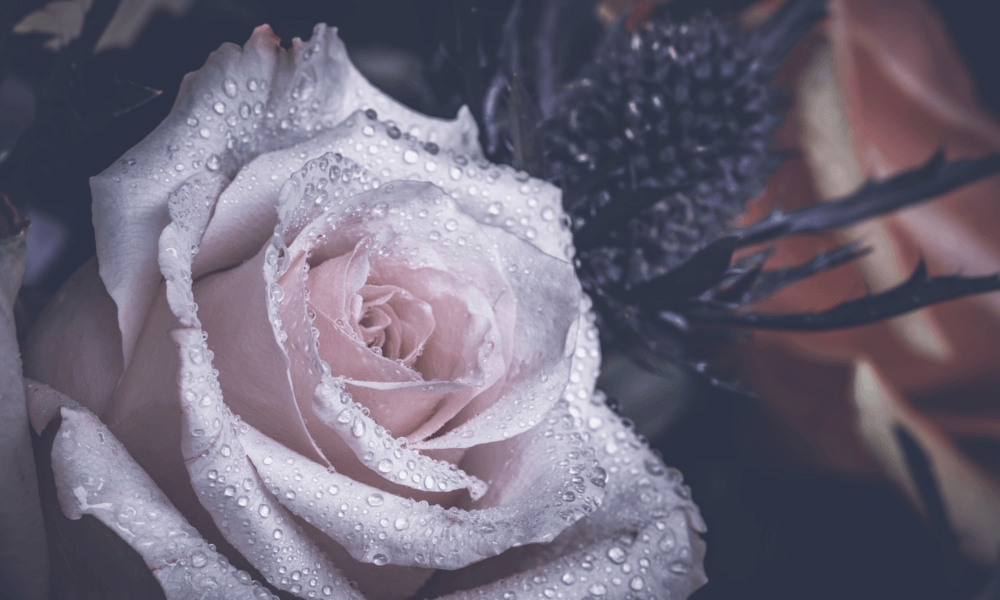 Dear friends, we are happy to announce the new release of the Dating Pro software solution. Following our alphabetical naming tradition, the new version is called Dating Pro Jewel (2017.10).
This time, we focused on making it easier for new visitors to sign up on a dating site and to get involved seamlessly in the process.
Check out the full list of improvements, along with some short video presentations in the Dating Pro blog.
We'll be happy to receive your thoughts and comments on the new release. Looking forward to hearing from you in the live chat, or by phone 1-844-273-0305 (toll-free for US).