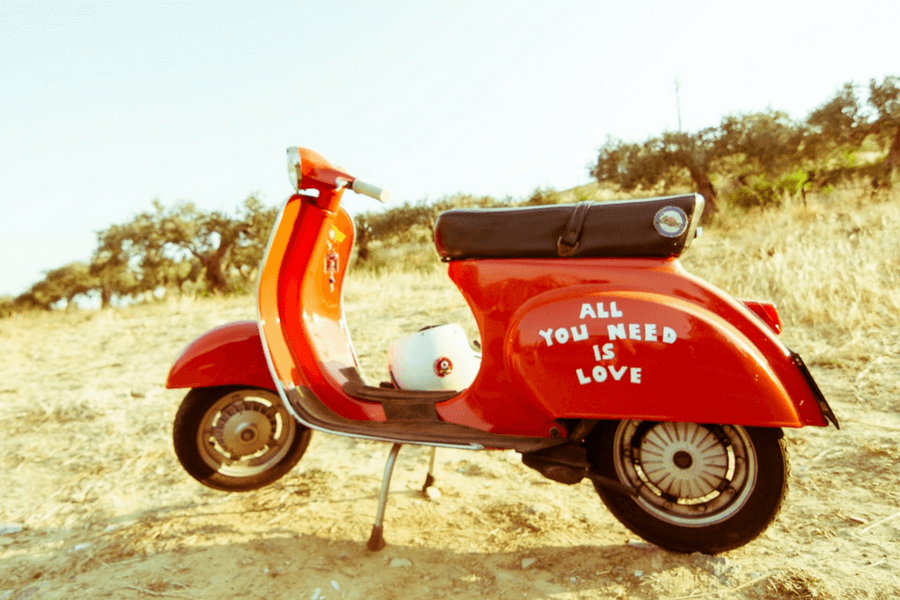 The market of online dating is a lucrative one (just check the stats), but apart from there being a lot of money involved, there are other reasons to start an online dating business.
Online businesses don't have the traditional hurdles faced by most new ventures. They are arguably the best investment that entrepreneurs can make, for a number of reasons.
Reason 1: Scalability
Scaling any business is not easy, but an online business has its advantages. For instance, a brick-and-mortar store usually has a limited audience, within a certain radius from the business location. With an online business, you can reach out to anyone who has access to the Internet and is interested in what you can offer.
Once you have segmented your customers, identified every marketing channel that can bring you money, and built up a successful advertising strategy for your online business, you can increase the budget and grow very fast.
Continue reading the article in the Dating Pro blog.