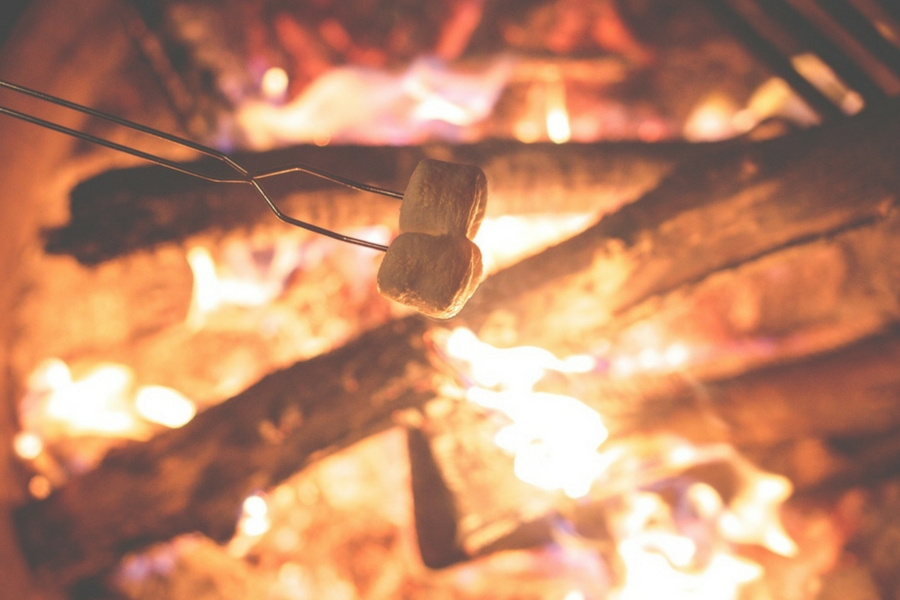 Dear friends, we gladly announce the new release of the PG Dating Pro software. This time it is called Dating Pro Ignis (version 2016.9). Ignis stands for flame or fire in Latin. We thought it would make a nice allusion to the flames of love.
So what's new in Dating Pro Ignis?
New membership system based on the access permissions, registration improvements, more direct approach to payments, and much more.
Find out the details in the release announcement in the Dating Pro blog.
We'll be glad to hear your thoughts and comments. Call 1-844-273-0305 (US toll-free) or come to chat with us!