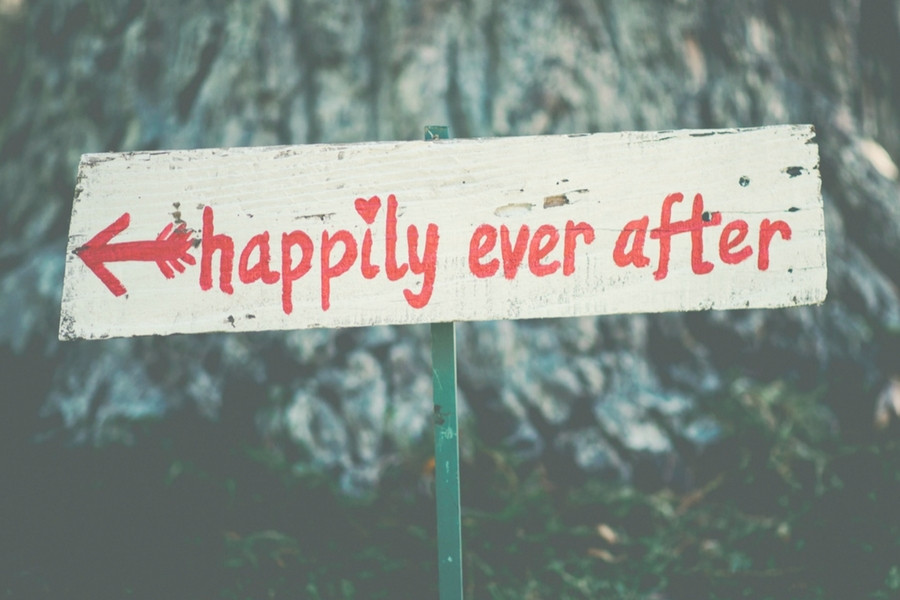 We would like to present to you a new feature that deals with membership groups and access permissions.
This new feature will be part of the new Dating Pro version 2016.9 that is due to be released soon.
There are two modes of operation, one for all members, and another for different user groups, like men and women. Read more about the access permissions in the Dating Pro blog.