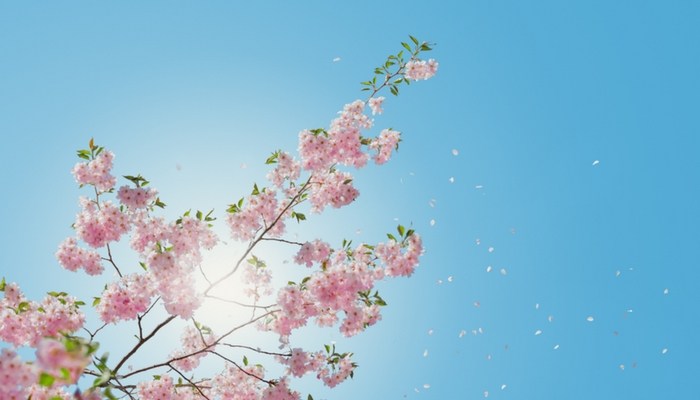 A while ago we talked about things to check before you launch your dating website. Today we would like to turn your attention to the sites in 'full bloom', the ones that have been live for some time now.
Just like vehicles, running websites also require regular checks to ensure stable and secure performance.
1. Security
Connect to your server and make sure that the file permissions are still correct. Recommended permissions for directories: 755, except upload directories. Recommended permissions for files: 644.
2. Disk cleanup
Consider removing temporary files, cached templates, email notifications, and other files that you do not need and that only take up space.
To find out more, visit the Dating Pro blog.