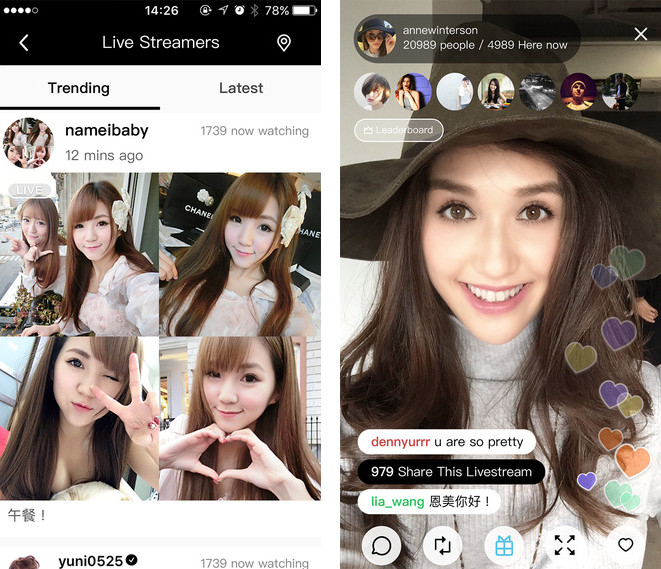 Live video streaming on mobile is a popular idea worldwide, seeing as the technology is advanced enough to support it.
Do you think your dating app (and site) members would enjoy a live streaming opportunity as well? We can help you implement this feature in a number of ways.
It is possible to connect your app to the YouTube Live Streaming API, and your site members will be able to create YouTube Live Streaming events and stream them.
It is also possible to set up your own server to handle the streaming from start to finish.