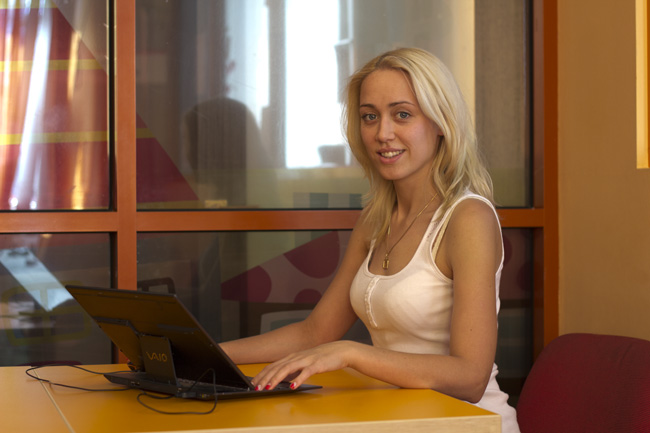 Anne Dolgoborodova is the new product manager for PG Real Estate – ready-to-go solutions for real estate agents, brokers, companies and entrepreneurs.
Anne graduated as translator / interpreter in the English, French and Russian languages. After graduation she landed a job at Pilot Group where she started out as a member of sales team, providing assistance and advice to our customers. After that she moved on to managing customization projects in the custom development team as a project manager, delivering dozens of projects, big and small. It greatly increased her skills in cooperation with developers and in better understanding of people's needs .
On joining our organization she shows several strong characteristic, she is excellent team player, showing enthusiasm and insight for completion of her task assigned.
We wish Anne every success in her future endeavors, and we will be supporting her along the way.