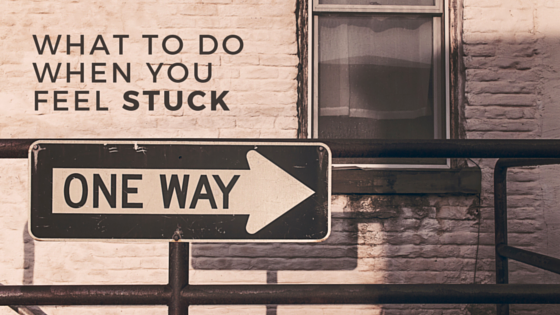 In real estate, persuasion can take you far, whether it's finding ways to save your clients money in a negotiation or trying to court new business.
Scott Yancey, CEO of the startup CloudWords, shares the following tips for making a persuasive case in business:
1. Make a data-driven case.
Convincing someone to agree with your idea or approach typically requires a little more than saying, "Trust me." You need research, facts, and evidence to support your claims. Be sure to cite credible resources so your audience knows your information is reliable.
2. Be your own "devil's advocate."
Know the opposing side of the argument. That way, when encountering others who are new to this idea or vision and who will  innately try to find holes in the story, you  have all the data or arguments to convince otherwise.
3. Know your audience.
Who are you talking to? Tailor your message accordingly. If you know your audience's preferences and priorities, you can craft your messages to better resonate and engage with them.
4. Pay attention and eagerly discuss objections.
Listen to your audience's objections or criticisms, and don't dismiss opposing viewpoints. Come across as excited about objections, as it shows you're not defensive and gives confidence in the person you're persuading that you genuinely want their feedback and are seeking the best resolution — not just your resolution.
5. End with a call to action.
Make it easy for your audience to go along with your idea. Close with a call to action and identify the necessary next steps that need to take place.
Remember, even the most effective persuaders don't always win every argument, but they recognize that even winning the small battles add up. But if you believe in yourself and your idea, have the data and confidence, and your communication strategy is well understood , your confidence and preparedness will go a long way toward convincing others that you are a person they can believe in.