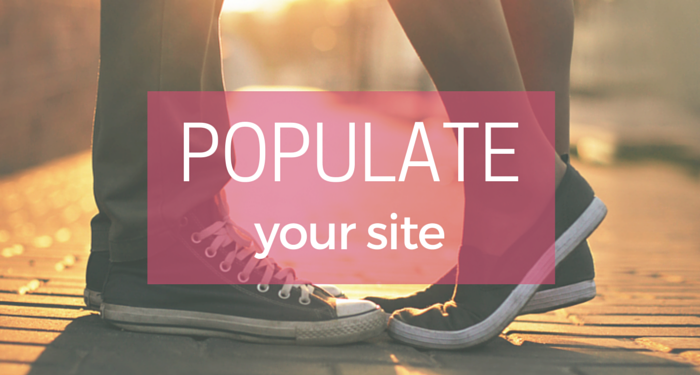 Dear friends,
We gladly announce the release of the Dating Pro Network, beta version.
What's DP Network?
Dating Pro Network is an association of dating websites that will let you populate your site with the site members from partner pages.
What are the advantages of joining the Network?
- You grow your members database
Active members from the partner sites will help attract new signups by simply being there.
People will be able to exchange messages seamlessly across websites.
- You control your own site users and payments
You will manage all paid services on your site. Besides, your users' emails will not be collected into the Network, other than as a hash value to check for repeated entries, so other Network partners will have no access to email addresses or passwords.
What does it cost to join?
It will be free to join if you start a Dating Pro based website.
You are also welcome to join the Network if you own a dating website built with any other platform. Additional fee will apply.
Find out more about the Dating Pro Network. Grow your online dating business with us!