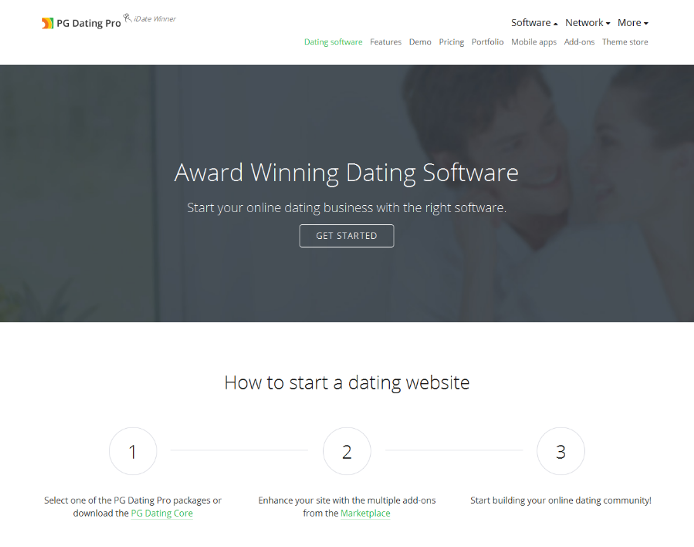 Over the past few months, we have been working on quite a few changes to our website: datingpro.com.
The new site uses responsive design and is available across devices.
Please also check out the new blog. It is only dedicated to the Dating Pro software solution and all things online dating: datingpro.com/blog.
We will still be posting news on the product updates here, on blog.pilotgroup.net, although the major part of the information will move to datingpro.com/blog.
Let us know your thoughts.
Any ideas on how we can improve the design further?
What do you think about the new two-tier menu?
Anything else you wish to share?
We're looking forward to getting the feedback from you.