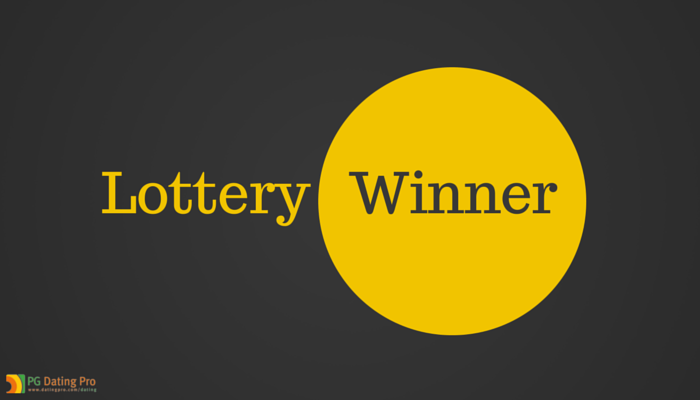 Congratulations to the winner of Dating Pro's monthly giveaway! Susana M. has downloaded a free trial of the PG Dating Pro software. Now she can receive $100 to her PayPal account.
Susana, we will contact you to discuss how you would like to receive your prize.
Find out more about the lottery and download your own free trial on this page.