Apple Watch is not released yet but already raised so many rumors. It inspires web-designers all over the world to share their prototypes of apps for the smartwatch.
We keep an eye on the latest innovations in the world of wearables. And, we are excited to share with you our prototype of PG Real Estate app for Apple Watch!
On the screen below, you will see our vision of how a smartwatch can help in finding a dream home:
There is no place for the traditional search form. Instead we offer a voice search and a search for near-by properties;
You can view properties on map or in a list and contact listing provider;
Agent profile offers an option to either call or send a message;
You can use smart watch or phone to manage your contacts and messages.
(click the image for full view)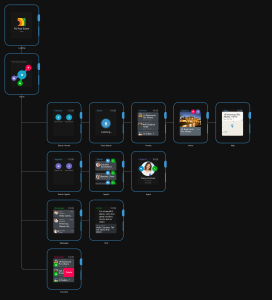 What's your vision of the real estate app for a smartwatch?
Please share your thoughts!