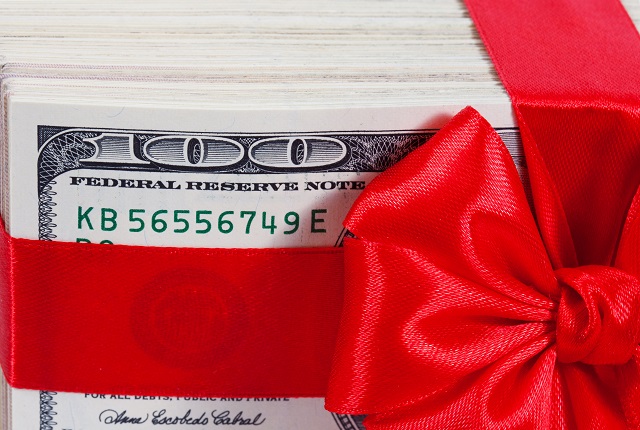 Dear friends,
We are happy to inform that from this time, the PG Real Estate lottery will take place twice a month.
Submissions will be accepted from 1st to 15th and from 16th to 30th of each month. The drawings will take place on 16th and 1st of the next month respectively. The winners will have $100 returned to his/her PayPal account.
And, our next winner is Julius Velasquez!
Julius, please contact us for further details.