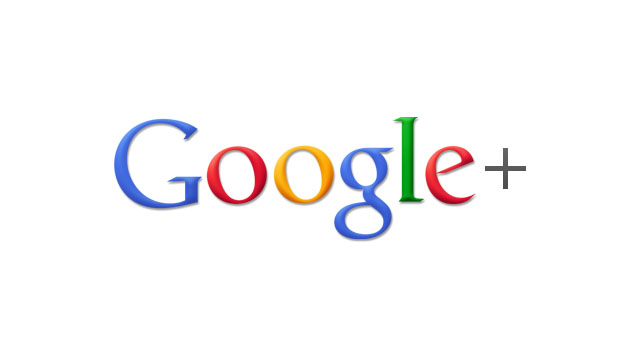 Adding informative and interesting posts on your dating site will automatically make your site visitors want to share the content with others. Prompting people to share on social networks is one of the most powerful internet advertising techniques. To reap the best results, all that you need to do is create stellar content. Among all the niches, people tend to share a lot of articles related to dating and relationships.
They may say that a lot fewer people use Google+ and it is not a good place to build your business. There is a running joke about Google+ like 'nobody is on it.' There are several hard facts that prove it wrong. First of all, it has more than 500 million users across the globe. One of the major advantages of Google Plus being: content that is shared on Google+ can show up on Google search results. It is powered with various Google services that can be used as marketing tools like Google Hangouts, video sharing on YouTube, communities and Google News, and many more. All these services can be effectively used to drive traffic to your website.
Here are some tips on what sort of posts you can create and share for advertising your site on Google Plus.
Sharing Amazing Dating Tips
People who are interested in dating are always looking for interesting articles on dating. Sharing interesting content can instantly engage your readers to spend good time on your dating site in reading and sharing informative articles. Some ideas:
5 Dating Tips for Shy Individuals
7 Signs That Indicate That You Should Go On A Date With Him Or Her
5 Phrases You Should Say While Dating a Girl
Mistakes That You Should Avoid on Your First Date
Amazing Tips for Making Your Date Pleasurable and Successful
Emotional Angle
No one likes to read articles that simply do not connect with them. So, apart from making sure that your articles are informative, you should also ensure that they connect well with your audience who are interested in dating.
It is not easy to personally relate to emotions of all your readers. Hence, a broader approach like the above mentioned topics can help your audience. Such topics are quite relevant and can easily relate with any person who wants to go on a date.
Update Your Site with Fresh Content
It is important to update your dating site with fresh content so that when your reader comes across an interesting article from your site, he may also have access to plenty of other informative and relevant content. If you built your site using a turnkey dating site builder, adding content will be quite easy. However, you need to ensure that you update your site with fresh content frequently.
Easy Language
Whenever you write, make sure your articles do not sound plain and boring. To connect with your audience, you should add casual words and colloquialisms so that readers may feel that the dating tips that you present on your site are actually quite easy to carry out in the real world. Your content should sound more like a conversation that can urge your audience to share it on their social profiles.
Exclusive Content
Exclusive content is nothing but a special piece of information that is only available for few people. So, what you can do isoffer exclusive content to people who sign up on your dating site. Such content will not be available for non-authorized site visitors.
The one who avails of the limited content should feel that he is getting something before it is made available to others or he is among the few esteemed ones entitled to receive it. Hence, people who sign up on your site can be rewarded with something like a free eBook on dating. Offering such content will make your site visitors feel that your site is always updated with highly informative and useful content which in turn increases the chance of sharing all the more.