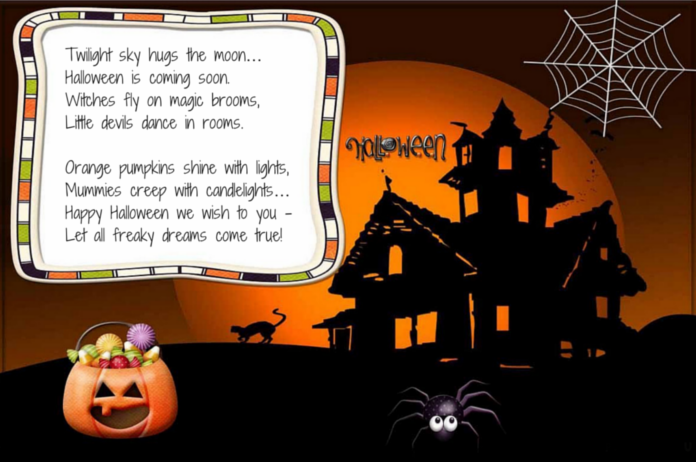 Friends,
Happy Halloween and wishes of joy from PilotGroup.NET team.
Earlier this month we sent you some monster-style decorations – a set of festive logo stickers and background images. Check the following archives if you decide to apply them to your site today: for Dating Pro and Real Estate scripts. Inside the archives you will also find some sample screenshots.
Contact our Support team if you would like us to help you apply the decorations to your site, we will be glad to help.