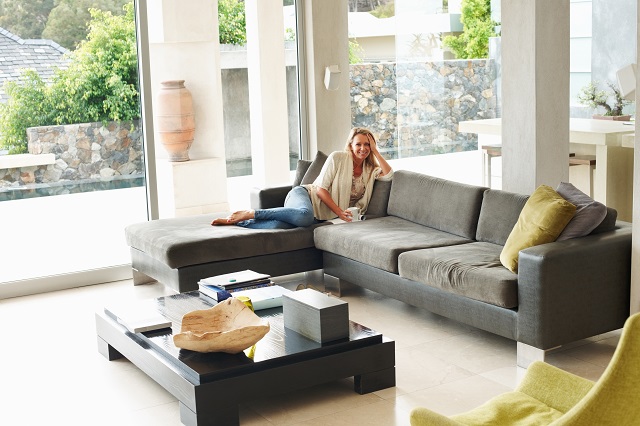 Online dating and shopping for a new home have many similarities. And both can be the most important decisions you make in your life. They both begin by looking at pictures, then reading descriptions or comments and having a face to face meeting. When you find one that interests you, the dating begins.
I work with many realtors as well as clients who buy new homes. Client's will spend time going back to look at the home…even several times. Why not think of it as making a date with a home you are considering buying. Before making a final decision get better acquainted and spend more intimate time there. It is the only way to know how you will actually feel living in that environment.
Dating your dream home requires some planning. Start by calling your realtor to arrange a time that you can spend several hours of "alone time" in the home. Prepare for the date by planning what you may want to find out about the house and surroundings and bring with you whatever you may need to make that happen.
On your way to the date, be sure to drive through the neighborhood to see the landscape and homes of your prospective neighbors, just as if you are coming home. Park in the garage and enter the home as you will every day.
When entering, look around and feel what it will be like to call this your home. Slowly walk through the house. Consider how you will use each room to satisfy your needs. Have a conversation with yourself about the many possibilities of how you will personalize the house for you to make it your home. If there is someone who will be living there with you this is a great time to have a dialogue of each ones wishes and desires.
Bring a snack with you and eat in the kitchen or dining room. Watch a movie or TV show in the family or theater room Even if it is on your iPad or tablet. Lie down in the bedroom and imagine yourself getting up on the morning, going into the bathroom, showering and dressing. If the home isn't furnished you can bring what you need with you. Make yourself at home.
Take in the surroundings. Look out the windows walk out all the doors to the different outside areas. And if at all possible, experience all this during the day and again at night. A new home can be like a new significant person in your life. A place and/or a person you may spend the rest of your life with. So give yourself a chance to get to know it and enjoy.
Buying a new home, like starting a relationship with someone new is one of the most exciting experiences and also important decisions you will make in your life. So take your time and enjoy the dating process.
Find out more about it here.