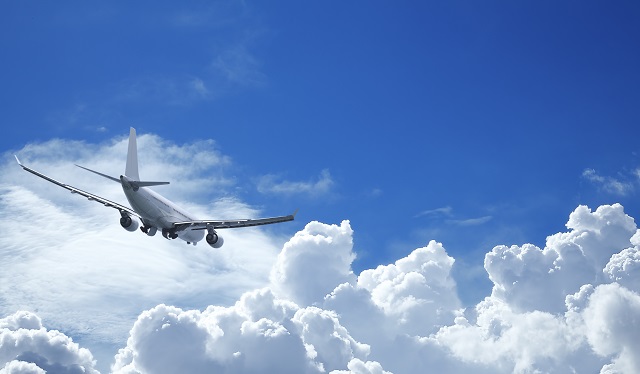 Site owners do not often pay attention to their website load speed or simply postpone the question for later. However, speeding up a real estate site is critically important. Real estate is not a momentary buy – it usually takes weeks of search and hundreds of pages to take a decision. Your site visitors will hardly wait until pages, images and other presentation materials load. More than that, slow websites do not rank high in search engines.
So, let us share our thoughts to help you boost site download speed.
Choose the right platform for your real estate site
The platform is the base of your website. The more serious you approach to the selection of the product, the easier it will be to maintain it afterwards.
PG Real Estate is one of the real estate CMS you should consider. Since 2007, the product team came face to face with the question of optimization a number of times. According to the developers, this real estate script supports the following improvements:
- Optimized CSS delivery;
- Improved database performance (clustered indexes);
- Minimizes size of icons (all icons are kept in 1-2 files as a font);
- Cached search results ('Memcache' is required to support the feature);
And other minor changes.
Heed to the choice of hosting company
If your website works noticeably faster during the night, it may indicate that the hosting server you use is overloaded with other projects. To avoid this, do not choose a cheap hosting company/plan, as it is usually intended for small sites or blogs. Pay attention to disc space and bandwidth – the greater is your database (users, listings and uploads), the more space and bandwidth you will need on a server.
Use a CDN (content delivery network)
Hosting your media files (images, virtual tours, videos and other materials) on a content delivery network is another way to speed up a real estate site. It can save halve of the bandwidth and number of requests the site makes.
Keep under control media files
With media files, you need to focus on two things – size and number of uploaded files.
Oversized images, virtual tours and attachments will take long to load, so it is important to keep them as small as possible. It is also recommended to upload no more than 10-20 media files per listing, more of them will make the page "heavy". You can limit the maximum number of images, virtual tours and attachments uploaded by your agents or site members.
Some ready-to-go real estate solutions (e.g. PG Real Estate) offer controlling these settings through the backend.
Summary
A website is an online business card of your offline real estate business. This is why there are no trifles or things that can be done later. The speed of your website is as much important as listings database. After all, if the information on your site is slow and uneven, your visitors will go to a competitor, that is faster. Do not let it happen!