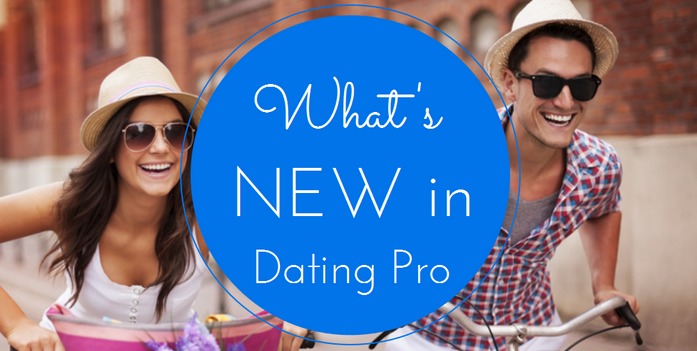 Dear friends,
We have listened to your feedback and added some dating-oriented features that will help site members connect better and stay informed of all the important site updates.
This is the list of the feature highlights of the PG Dating Pro Dolce version (2014.4):
✓ Winks module will help site members attract attention to themselves. It works almost the same as in Facebook only you can be sure that none of the winks are sent until you actually click the 'wink' button;
✓ New colour scheme 'Autumn walk' in addition to the 9 recently designed themes;
✓ Improved users management: Site administrator can decide which parts of the user content to delete, be it only photos or only user's comments etc. Deletion is also available as bulk action;
✓ Recent photos and Active users blocks on the homepage, refreshable;
✓ The script recognizes mobile devices and redirects visitors to the mobile version of the site automatically;
✓ User notifications on top of the user pages include quick access to replenishing account, information on the active and purchased services, information about new visitors to your profile, winks and friendship requests, and new messages.
The following stand-alone modules are available now:
✓ Shoutbox
✓ Tickets
✓ Users widgets (4)
✓ Video chats (including the recent addition of 123PPVSoftware that enables pay per view or pay per minute services)
Coming soon: favourites module, improved guest user permissions, and much more.
To stay informed, subscribe to the posts updates in our blog or follow us on Facebook.