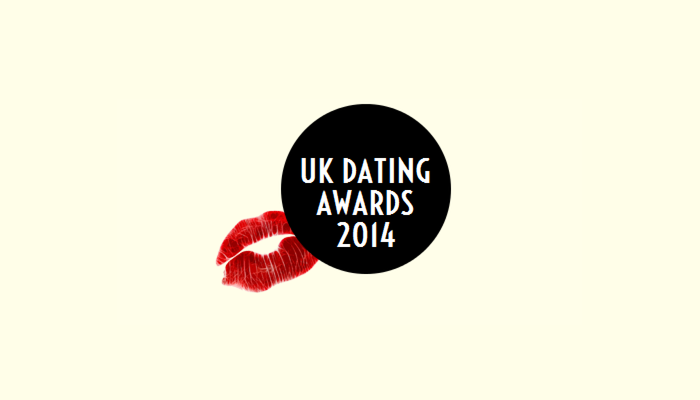 How does the idea of launching an awards ceremony come to one's mind? Let's find out.
This is a story by Charly Lester, London based blogger and writer. Before she turned 30, she asked her friends to set her up on 30 blind dates and started describing her experiences in a blog that has since become very popular – 30datesblog.com.
Companies started approaching Charly and asking her to review their products and services. So she found herself flooded with the information about online dating services and partaking in various offline events (among them speed-dating with a paper bag on her head).
This dating territory seemed entirely unorganized to her, at least in the UK. As a dater, one needs be sure which of the websites are reliable and which are not; which of the matchmakers one can trust; where the difference lies between this and that dating service.
There is the iDate Awards in the US, organized by Marc Lesnick. It is the most prominent annual event in the dating industry backed up with several dating conferences held around the world each year. It greatly helps the exchange of information and encourages networking between professionals and newcomers.
However Charly felt a similar event was missing in her native UK, and she came up with an idea to organize the local dating industry awards. So the UK Dating Awards event was born.
The awards will take place in London on November 13, 2014 and will feature over 30 categories including dating websites and dating apps, matchmakers and journalists, event companies and dating media.
The nominees will be judged by an independent panel of industry experts or by the general public. Find out more about the awards here.