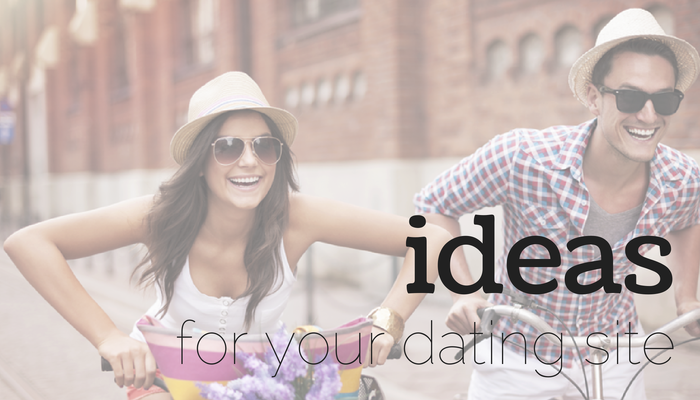 If you are new in the business, figuring out what to dedicate your future dating site to may become an overwhelming task. Let's draw the inspiration from some dating websites and services that have already been launched.
1. Mensa Match requires new members to pass IQ tests with high scores, so only smart people will be able to sign up.
2. Willow app brings conversational aspect to dating by prompting users to ask and answer questions. It is only after the conversation starts that people are able to share photos and learn more information about the person on the other end.
3. China's flirting and dating app, Momo, has introduced location-based ads for businesses. It sounds like a good idea both for businesses (i.e. restaurants) who can reach their audience, and for singletons who have run out of date ideas.
4. Supercar dating – the name pretty much speaks for itself. A spectacular example of a niche dating. The slogan they use: "Test Drive Your Date". Offline events are a large part of the deal as well.
5. Take a look at the SinglesCruise.com website. Recently the company has partnered with Match.com to organize several cruises meant exclusively for single people.
The mechanics of a dating/matching site can also be used for things other than dating, such as helping find someone by certain criteria, or matching people professionally, and so on. These are a few examples:
1. 'Dating' site for moms helps young mothers find friends with small children in the neighbourhood.
2. 'Matching site for musicians' promotes collaboration between composers and lyricists, helps musicians meet for jam sessions, etc.
3. 'Dating' for householders and nannies/cleaners presents a convenient opportunity for busy parents and people looking for job to meet and establish contact.
We hope that you'll find some inspiration in the above niche ideas. Either way, it always makes sense to focus on your local community, or on a community of people who are united by a hobby, a character trait, or hair colour, and so on. Big sites like match.com already won the general audience. Your chance lies with doing what you know best, what you are interested in and passionate about. Then you will know how to attract and retain your target audience.