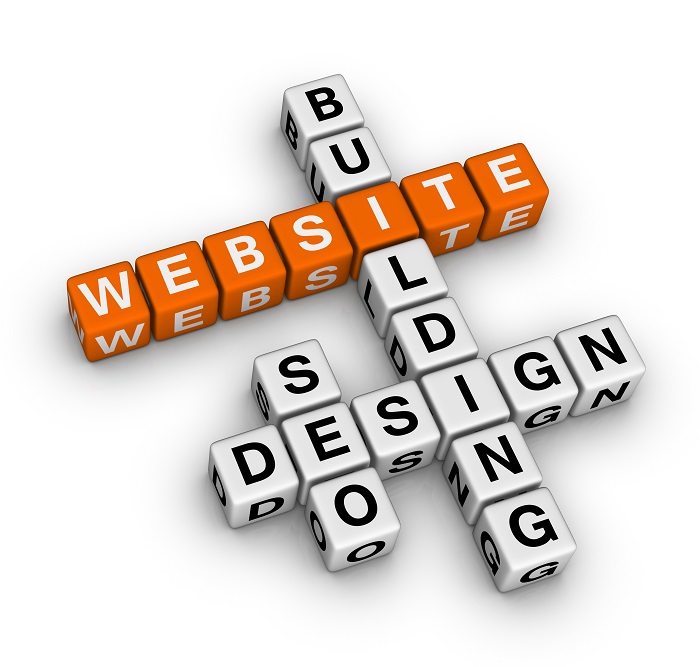 Are you thinking about launching a website for your real estate company? The real estate industry is quite competitive and if you want your property business to gain popularity, you need to have a strong online presence.
One of the first things you need to do to build a web presence is create a website. The time and money that you invest on your website and to market will ultimately help in bringing more prospective clients to your business. Let us first understand why your property business should have a website unique design:
• A website is a virtual identity of your real estate business. Having a unique design gives a professional image to your real estate business.
• It helps in displaying the products and services in an attractive way.
• The time and money that you put in building a marvelous looking website will ultimately help in earning a good return on investment.
• Website with topnotch design will offer better user experience and it will make your site visitors spend more time on your website.
• Your content will be presented to your site visitors in more reader-friendly way. It will ultimately increase the number of visitors to your site.
• If your site is navigation-friendly, your site visitors will actively browse on the website to check out its different features. A website with poor navigation will cause visitors to leave your site.
• A well-designed logo and slogan can help people in recognizing your brand. If the visuals of your site are unattractive, it can create a negative of your property business.
Your real estate company site should have a distinctive appeal. If you have marketed your website on the internet quite well but if your site's design does not please your visitors, they won't be interested in checking the services that you are offering. If your existing real estate business is attracting low number of audience, you should tweak the appearance and content of your site.
The website is like a first impression of your business. If you manage to impress your audience at the very first time they come to your property site, your business will grow consistently. So, the first and foremost thing that you should do to impress your visitor is to build a website with a very spectacular and flawless design. A uniquely designed will make your business appear cut above the rest.
How to build a uniquely design website?
There are two ways to build a good-looking website:
Hire a Highly Professional Website Designer
A highly skilled website designer will ask you about your target audience, the different kinds of services you offer, and the features that you need on your property website and then build a professional and unique looking website for your business. This option may not be affordable for startup real estate companies because the hiring fee of a well-experienced website designer can be quite expensive.
You should make sure that the website designer you hire has in-depth knowledge and experience in building a property website. If you hire an amateur designer, your site may not feature fluid graphics and easy navigation.
Also, ou should be careful about the images that you use on your real estate business site. Using photos that are available online for your website can result in copyright infringement. Hence, you will have to purchase exclusive images from sites like Shutterstock.com or Fotolia.com in order to display unique and eye-catching visuals and images on your website.
Designing a Website on Your Own Using a Website Building Tool
If you have started your real estate business on a low budget and you know the potential of having a strong web presence then you should consider using a real estate website builder. Website templates come with inbuilt graphics and photos. So, there won't be any need of purchasing exclusive photos.
There are many free and premium website templates available on sites like templatemonster.com that can be used for building a distinctive website. You can choose from numerous responsive templates that will provide optimal viewing experience on any device such as computer, smartphone or a tablet.
Templates are available with different kinds of licenses. A single site template license will allow you to use it on a single website only. If you would like to use the same design to use on another website, you will have to pay for it again.
A developer's license will allow you to modify the template and resell it after applying for a license. An exclusive purchase license means that apart from you, no one will have the rights to use or buy the template as you are its sole owner. When you purchase it, it will be no longer listed on the template selling website and no one will be able to buy it. Also, you won't be able to resell it.
You do not need to hire a website designer in case you use CMS real estate website. You can make use of real estate script to launch your website in no time quite easily even if you do not have website designing experience.
If you are still confused whether to hire a website designer or use a website building tool, you can try your luck at making a website on your own using a real estate script. If you still feel that building a site is not your cup of tea, you can always seek a website designer's assistance. If you happen to hire a designer, make sure you choose one not on the basis of his price but on the basis of his experience, especially at building property websites.