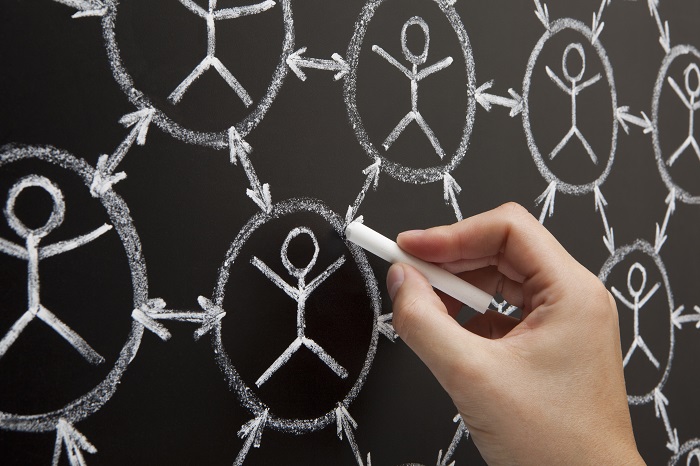 Having an online presence has become very important for any kind of business. People use the internet to search information, for shopping, placing food orders and wade away leisure time. These days, when a person wants to buy or rent a home, he would prefer to look for available options through home listings present on popular real estate portals.
In the same way, when a person wants to put his home on sale or rent and find potential clients for it, he would prefer to post an ad on popular real estate portals. Hence, more and more real estate agents are realizing the potential of having an online presence for their business.
It is not too difficult to build a website for any business niche. A real estate website builder tool can be easily used to create a realtor site within few minutes. Here are some of the reasons why a property broker should build his own real estate website:
Your Customers Can Know About You
When someone wants to know more details about any firm, they research for information on the web. When people access a website, they can learn about the company profile and build trust by reading the testimonials from existing clients. It is like an online business card which people have access to whenever they want.
Reach target audience
Through your website, you can reach out your business to wider audience and also it can be used to reach your target audience. Your business will be available to your potential clients round the clock. Whether you are targeting local clients or selling a particular type of property (such as luxury or commercial properties), you can effectively find target customers only by having online presence of your business.
Display Property Listings
Your website can be a good platform to show available property listings. You can add photos of homes to your listings. With few clicks, site visitors will be able to find out the most suitable home that meets their requirements. Your potential clients can search through property listings on their smartphones, tablets and PCs whenever they want.
Pose as Industry Expert
By adding a blog to your website, you can provide informative posts to your audience. By reading your posts, your site visitors will feel that you are an industry expert. This will all the more help people in trusting on your business.
Popularize Your Business
Social media can greatly help in bringing traffic and success to your business. Through social media sites like Facebook, Google Plus, Twitter, people can spread the word about interesting property listings and informative posts to their friends and acquaintances.
Customer Feedback and Support
You can add an FAQ page on your site where your site visitors can find answers to common questions. You can allow them to get in touch with you on their queries through email or chat support through your site. You need to timely check for updates on social profiles of your business to see if your clients have posted something and then get in touch with them.
There are big players in the business like Trulia.com, Zillow.com and Realtor.com that offer tools and services for real estate professionals and receive enormous traffic. However, you can still make it big in the real estate business by providing quality service to your local clients or by choosing niche such as specializing in certain type of properties such as homes for singles, vacation homes, and so on.
Also, by practicing effective internet marketing and applying SEO strategies, you can drive more prospective customers to your real estate site even if you deal in residential properties like many other realtors. You can make use of a real estate script to build a user-friendly and professional looking site in no time and upgrade the reputation of your realtor business. After building your site, you should consistently update your site with fresh content to always grab the attention of prospective home buyers and sellers.