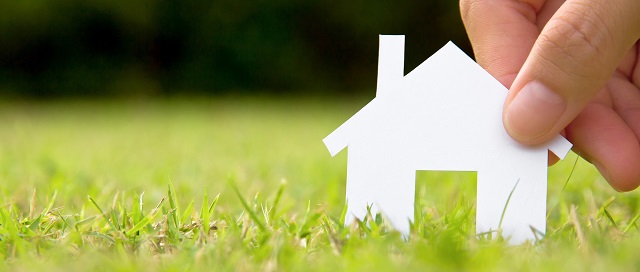 If you want to sell or buy property over the internet, you may choose to do so with or without an agent. Selling a property without an agent will definitely help you in saving the money that you would have to pay as commission to the realtor for hiring his service.
For those who feel that it is a waste of money to let real estate agent earn commission by selling their property, they can opt to sell the property as a FSBO (for sale by owner). If you own a property in an area where properties are getting sold like hotcakes, you can try selling your property on your own.
Should You Sell Your Property as FSBO or through Realtor?
Selling a home is not an easy job. If you manage to find a potential customer, you should have the expertise to carry out the paperwork. Qualified real estate agents are very skilled at it and they can do it without wasting time and money. You should be able to answer all the questions of the potential customer with regards to the property as well as the paperwork.
If your potential clients feel that you are not skilled at selling your property, they would be skeptical in striking a deal with you. Also, you should be well aware of the relevant real estate laws in your state. If the homebuyer after purchasing your property feels that there has been a breach of agreement on your part because you did not mention things like crack in the wall or water leakage issue or termite infestation, he may file a legal suite against you.
One of the hardest things about selling property without hiring a real estate agent is pricing. If you know the market trends well, you can decide on a profitable price that will also attract homebuyers. You may have done some improvement to your home because of which you may not want to sell your home at a lower price. However, if you keep the price too high, you find it difficult to attract new buyers. A real estate who knows the market pretty well and the right pricing expertise, he will be able to decide a good price for your home.
In order to sell your home, you need to advertise your property strongly. Placing ads on newspapers and home listings online on the web can help you to attract potential buyers but then you should have the know-how of showcasing your home to the buyers when they physically visit your place and should also have the knack of following up on potential clients.
By the way, when people look for homes, they also prefer to hire the services of real estate agents to guide them to the most suitable options. Hence, your deal should also attract other real estate agents. You may even have to pay them commission for bringing customers to you if you are unable to find new customers.
So, selling a property as FSBO does allow you to save money but it would require you to really think and act like a real estate agent and connect with other real estate agents to get potential homebuyers. And if someone wants to buy a property on his own, without knowing the market trends, know-how about the paperwork and legal compliance, one may end up making a huge loss.
Relying on Top Real Estate Industry Sites
These days most people prefer to use internet to search for suitable homes. Since leading sites like Zillow, Trulia and Yahoo! Homes are made with intuitive real estate script, it allows people to refine search on the basis of area, type of property, number of rooms, budget and so on, it becomes easier for homebuyers to look for available options. Hence, listing your property on such sites will definitely expose the availability of your home to millions of buyers.
Even real estate agents use such sites to offer their services and to provide relevant options to their clients. Even though a realtor earns commission from your hard-earned money, he will definitely help you in bagging the best deal and more importantly save your time and keep you away from hassles.
You can even create your own realtor site by using a real estate website builder for your local region. It can serve as a good platform home buyers and sellers to list their homes and find reliable real estate agents.