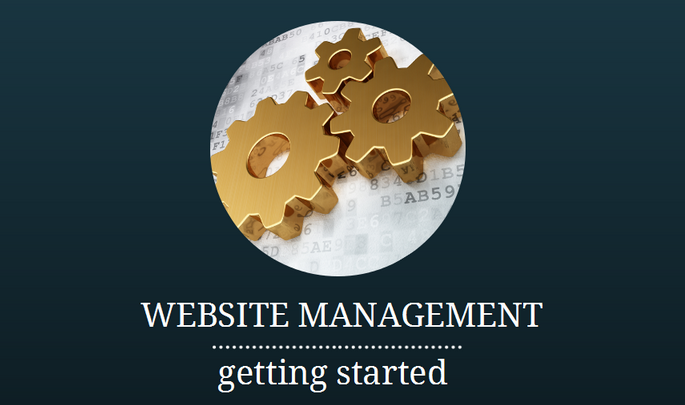 Pilot Group's technical support is one of the main advantages of working with us. Not only is it provided by professional and friendly support team members, but it is also free-of-charge and lifetime. We are always here to advise you on how to install and operate your website.
Sometimes you have no time to go into the details and just want to have things done. For this occasion we have summed up the most asked-for services that we now offer for a fee:
✓ Creating and applying colour schemes.
✓ Using built-in editor to create a unique user profile or search form.
✓ Creating and posting banners.
✓ Using built-in editor to modify the layout landing page elements.
✓ Creating text content (articles, blog posts, terms and conditions).
✓ Setting up payment gateways, social network accounts and other third-party services.
✓ Providing SEO services including SEO audit, site promotion strategy, promotion in social media and in search engines.
✓ Solving any hosting related issues, and more.
You will find more info and prices here.
If you think we've missed something or if you have new ideas and requests, feel free to email support@pilotgroup.net, create a ticket in helpdesk or come to our Live chat.