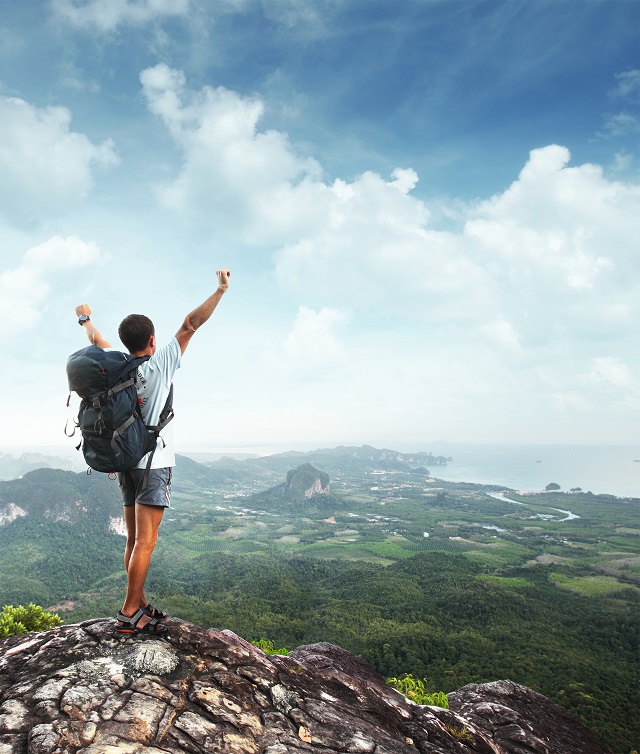 Quite often real estate agents make efforts to provide all kinds of housing options to their clients. What can you do if you are unable to find good flow of customers even though you have put all your efforts in real estate advertising? You need to try the power of niche marketing.
By focusing on a certain niche, you can make your business stand cut above the rest. Moreover, when you are aware of who your target customers are, you can think of the best advertising strategies to reach them. Without knowing your target audience, all your advertising investment can go waste. You can earn good revenue through your real estate business if you concentrate your efforts on a particular target audience.
Many people search on the web for vacation home exchange and timesharing lodging options. Real estate agents who are looking for a good niche to establish their business can consider vacation home exchange as a profitable option. Vacation home exchange is exchange of accommodation between two parties that have decided to swap their houses for certain time. The parties involved in the deal do not pay any money for swapping their homes.
Timesharing is a kind of property ownership wherein multiple parties jointly own a single property so that they may use at different times during the year or for life. They type of accommodation used for timesharing usually includes luxury houses, castles, yachts, villa, condominium, and so on.
Here are some of the well-known realtor companies that are generating good revenue through vacation home exchange and timesharing:
Homeexchange.com – Established in 1992, HomeExchange has always targeted to connect like-minded vacationers so that they can find comfortable accommodation options where they can stay like locals without spending any money. By becoming a paid member on this site, visitors can list their homes and look forward to exchange home with others from over 150 countries. They also offer a guarantee that if you are unable to swap your home in the first year, they will offer free membership for the second year.
Rci.com – RCI began in 1974 and now it is one of the leading companies when it comes to timesharing and vacation home exchange. It is associated with around 4500 resorts from over 100 countries which makes it possible for vacationers to enjoy their dream vacations. It presents its patrons with vacation exchange paid membership programs namely, RCI Points and RCI Weeks.
RCI Points program gives you the flexibility to choose when and where you want to travel and the kind of accommodation you desire. As you use this program, you gain points which can be redeemed for airfare or car rentals and more. RCI Weeks allows user to trade their current accommodation for a week's stay at some of the best holiday destinations in the world.
Vacationers are always looking forward to have a memorable holiday and at the same time save money. One of the best ways to cut down holiday expenses is to get their homes swapped and stay at the holiday destination for free. Hence, tourists always search for home exchange or timesharing options online. You will hardly find any competition from local real estate companies in this niche. The realtor company which organizes a timesharing deal between can earn handsomely. Also real estate agents can earn good income through home exchanging listings on their site.
Finding Clients for Vacation Home Exchange and Timesharing Niche
Even though people may access popular sites like HomeExchange when they want to find home exchange deals, you can still offer something different to your local audience through your real estate website. People can signup on your site and add their listings for a price. People can mention the features of the their homes such as resort home, oceanfront, beachfront and so on along with high quality neighborhood photos.
You can also add a search tool along with various filter options like holiday location, date, number of days, number of tourists, and so on. Search filters should also include important home amenities and local sightseeing areas. Users can be allowed to exchange messages with each other to discuss on potential home exchange deals. Only when the deal is finalized, they can be allowed to exchange contact details.
Launching Your Own Vacation Home Exchange and Timesharing Website
If you want to build a vacation home exchange website, you can depend on the PG Real Estate website builder software. No matter what real estate niche you would like to take advantage of, the real estate script from PG Real is the best choice for launching a highly professional and feature-rich real estate website.