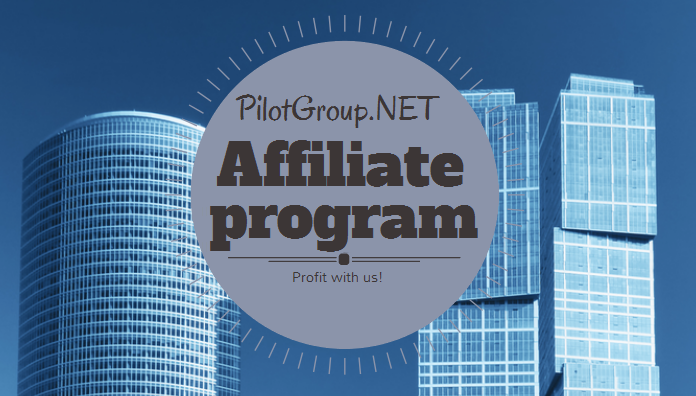 PilotGroup.NET team presents new banners for PG Dating Pro and PG Real Estate products.
The banners are in GIF format, most of them are animated. Following sizes are available:
120 px x 600 px
125 px x 125 px
180 px x 150 px
250 px x 125 px
468 px x 60 px
728 px x 90 px
Feel free to request banners of different sizes and formats for your website. Contact us at affiliates@pilotgroup.net.
If you want to take part in the affiliate program and earn extra income, sign up here.
You will find more details about the PilotGroup.NET affiliate program in this FAQ page.