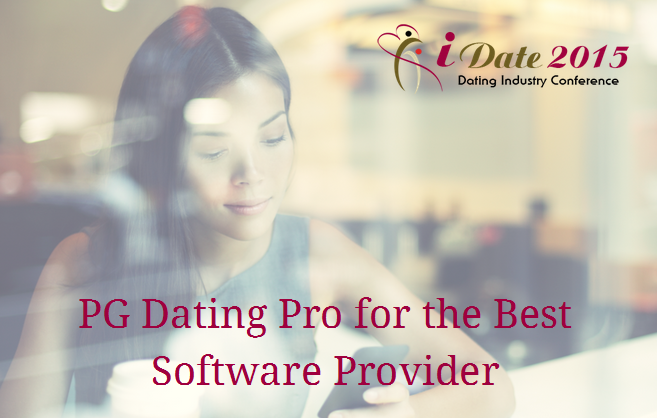 Hello everyone,
Earlier this year we were among the finalists in categories 'Best Dating Software & SAAS Provider' and 'Best New Technology' at the 5th Internet Dating Industry Awards.
Next January, the 6th annual iDate Awards ceremony will take place in Las Vegas.
To make it there this time, we need your support!
First comes the nominations stage. Nominate your favourite websites, apps and personalities on this page before October 31, 2014. Make sure to mention DatingPro.com in the 'Best Dating Software & SAAS Provider' category
Starting from November 1, 2014, the top 5 nominees in each category will be announced, and we will all be able to vote for our preferred choices.
But before that, help us by nominating PG Dating Pro as the best dating software provider. As always, Thank You for being around.
More about the upcoming event in Las Vegas.