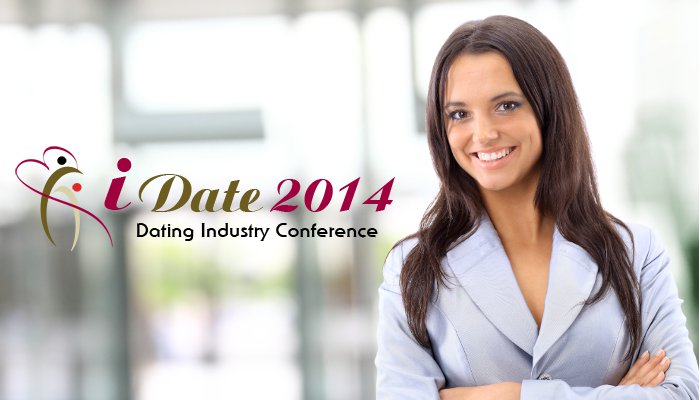 iDate conference gathers dating industry business executives, matchmakers and mobile social networking executives from all over the world.
On September 8-9, 2014, Cologne will host the iDate Internet Dating Conference in Europe. This time it will be the 10th annual Euro event for the industry with a strong focus on mobile technologies.
If you are interested and plan to be in Germany in September, register for the iDate conference in Cologne using this link – it gives you EUR200 discount!
Find out the details here.