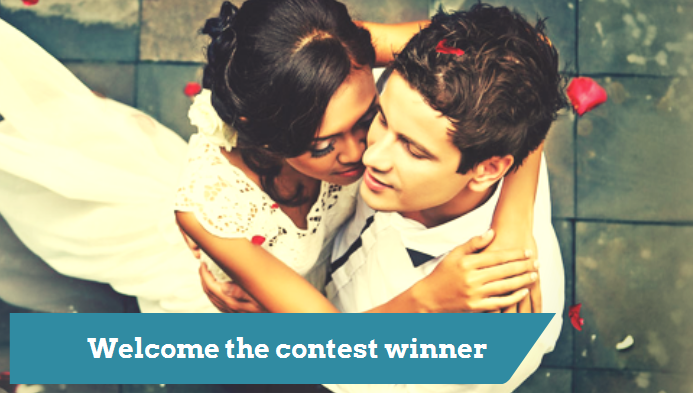 PG Dating Pro team would like you to meet the winner of the contest that we launched a month ago:
Martin Markovski and his web page BestDatingScripts.com
Congratulations, Martin! We will contact you to discuss the delivery terms for your prize – Dating Pro Plus package – the premium dating site script with open source codes plus extra add-ons and services.
Advantages of the PG Dating Pro Open source Plus package include:
✓ lifetime license of the script;
✓ open source code that will allow any kind of code and design customization;
✓ extra add-ons including mobile apps;
✓ free re-branding opportunity;
✓ lifetime professional support;
✓ and more.
You will find the details of the contest terms and conditions on this promo page.
Follow the news in our blog.