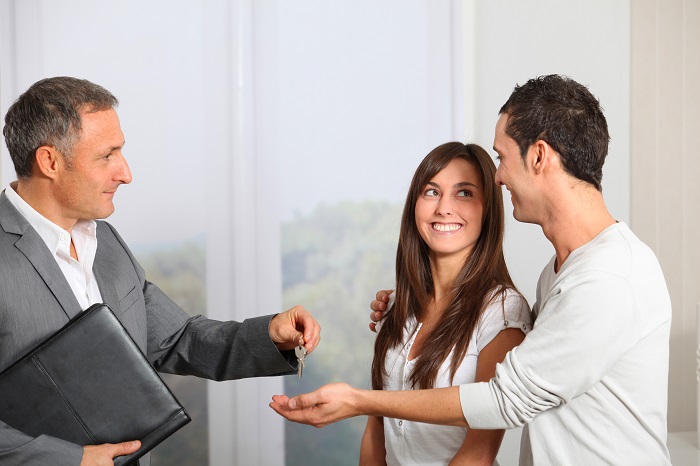 A seller can attract numerous potentials buyers only when he advertises all the features of a product. The same logic comes into play when it comes to selling a home. While advertising a property, a real estate agent should make full efforts to mention about all the amenities in the listing
When a person is looking forward to rent a home or buy a home at a particular place, the very next thing after budget that would concern him is the amenities that are available in the locality. If basic services such as bus-stops, railway stations, hospitals, shopping malls, and so on are located quite far from the home that is put on sale, people will not take much interest in buying or renting that apartment. Here are some of the amenities that one should look for when purchasing a home:
Easy Transportation
After moving into the new home, routine life will start all over again. Hence, the new home should have easy connectivity to places like school and office. If there is no proper transportation to your routine destinations, it can greatly impact your professional life.
Home Prices
When a real estate agent advertises a property and also gives information on home prices of other apartments in the same locality, the buyer can understand very well judge whether he has got the best deal or paying more.
Education Institutions
When you look for an apartment to purchase or rent, you should look for schools and colleges located in the vicinity for your children. It would be good if the locality offer you with several education institutions so that your children can study at reliable place.
Hospitals
Diseases and bad health conditions can come to you without warning. Hence, there should be couple of clinics and hospitals in close reach from your new home. If your new home does not have any hospital locate close by, you should look for other home for renting or buying.
Market
Even though groceries can be purchased online, many people prefer going to the market to purchase groceries and other items. If there is no market in the locality, you will be able to foresee that you will go through a troublesome time at the new place. It is always better to stay at pace where you can buy items quickly at any time you want.
Health Club
Most complexes offer health club services to the residents of the society. Instead of paying exorbitant fees outside for gym and health club services, you and your family members can stay fit by joining the local health club of the society.
Safety
The new home that you plan to rent or buy should also sufficient safety services like surveillance cameras, watchmen and so on. If you feel that safety features of the complex is not up to the mark, you should consider other option.
Neighborhood
Crime rate is also another factor that you need to keep in mind while looking for a new home to buy or rent. Even though you are getting a beautiful apartment at an attractive price at an area that is known for its crime rate, you should look for a safer place for you and your family members. Safety of your family members should be your one of the priorities while looking for a new apartment.
When a real estate agent highlights these features and amenities, the home buyer will feel quite comfortable to strike a deal with him. When a real estate agent appears transparent with the home listings, home buyers will be able to trust on him.
If you are going to create a real estate website which will serve as a platform to connect estate agents with home buyers, make sure you offer your site visitors with a dedicated section wherein agents clearly mention all the features and amenities for each and every home listing. Adding such a feature to your real estate script website will certainly increase the number of satisfied customers and even the traffic to the website will increase all the more.