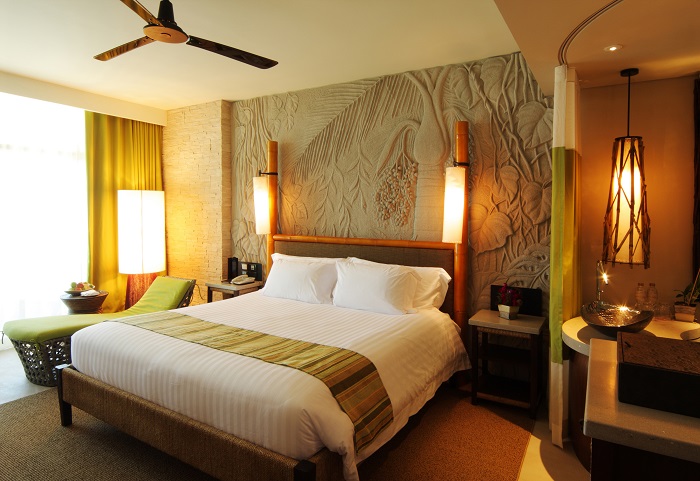 Home improvement considerably helps in increasing the value of your home. Think about it, a home with cracked walls and leaking drainage system will sell at a very low price. However, if you spend some money for upgrading the appearance of the home, its value will certainly increase and purchasers will be ready to spend more for it.
The whole idea behind renovating, remodeling and enhancing your home before putting it on sale is that every potential buyer who comes to see your home should be enticed to purchase it. The new improved home should make the potential buyers realize how pleasant their stay would be if they relocate to this new home.
These days, real estate websites are not just about buying and selling homes but they also offer a wide range of services such as real state advice, estimate value of a property at a desired location, access to various professionals like interior designers, electricians, mortgage providers, and home improvement ideas.
Leading sites like Trulia and Zillow have dedicated pages where site visitors can look for creative home improvement ideas. Home improvement ideas listed on these sites are provided by in-house expert interior designers and also by general users. Site visitors can browse across millions of photos of different rooms of the house and checkout different styles to get an idea as to what they can do to improve the appearance of their house before putting it on sale.
If a site visitor finds a certain design very attractive and wish to renovate the house and adorn it with the new design, he can simply approach the designer and hire his services. The home improvement ideas page will list all kinds of beautiful designs for rooms like living room, bedroom, dining room, and bathroom, and kitchen, office and so on with attractive design options like Asian, contemporary, county, modern, and traditional within your budget.
When you view a particular home improvement design, you can save the photo on your PC or share with your friends through emails or social profiles to gauge the views of your friends. If you have any questions, you can simply post a query to the designer. Through the reviews and ratings mentioned alongside, you can know whether it would be a good decision to hire the services of that home professional or not.
With millions of home design photos onboard, site visitors will surely be able to find the most suitable design to renovate their house. The home improvement ideas page on a real estate website can be a great platform for professionals likes builders and interior designers to promote their ideas and services.
It is a good feature for home buyers too as they can search through millions of photos and learn about different home designs for various types of rooms for future home decoration. Home buyers can also find a good professional for designing their home. Site visitors can also interact with home professionals and join in discussions.
If you own a simple real estate website or if are going to make a business site using a real estate agent software, users will only search for homes and leave your site. However, if you provide additional services on your real estate site, users will spend more time on your site and it will ultimately help in attracting new site visitors. If you want create a real estate website, you can do so by using PG real estate website builder. Once you start providing this feature on your site, you will notice how actively users are using it to find home designs and home design professionals.