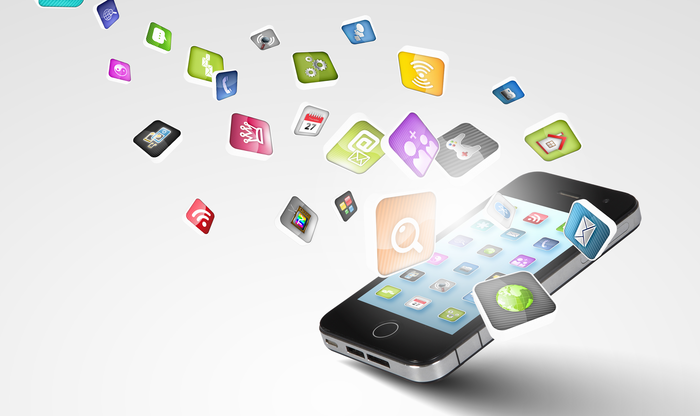 Using social media is a powerful tool to garner an avalanche of traffic in a relatively short period of time. If your content is good enough, viral marketing will do the job at no cost. Considering that dating is a social activity, focusing a majority of marketing efforts on social media would be an excellent place to start if you are looking for ways on how to start a dating website.
Simply setting up your social profiles and posting updates alone won't get you anywhere. You need to make use of the right tools. You may have the right idea and used the perfect dating site builder, but your site is not going to go anywhere until you have leveraged the tools available at your disposal.
There are a number of social media monitoring tools available for dating websites.
The tools below will be particularly useful to manage a dating website's social profile:
If you are serious about your dating website and willing to spend a reasonable sum of money, investing in a comprehensive social media marketing solution such as Argyle Social will skyrocket your social media marketing campaign. Argyle Social will expose your profiles to targeted prospective markets to get the ball rolling.
Hootsuite is a great time saver and is ideal if you are working on a limited budget with a small team. Chances are the above two points would be true if you are just starting out so Hootsuite is a must. It allows you to manage multiple social networks from one platform allowing you to setup your dating campaigns with ease.
A large number of people at this very moment are seeking partners and looking specifically for a platform such as your website to meet their match. Using a simple tool such as Socialmention, you have the opportunity to gain access to which people would benefit from using your website real-time! You just need to choose the right keywords and voila! You will see a list of potential customers across all the popular social media platforms. If you are targeting a specific network, you can find alternatives that cater to a specific social media website such as Topsy for instance, which only focuses on Twitter.
This tool will allow you to optimize targeted prospects via Twitter. TweetBeep is Google Alerts for Twitter. Pre-configure a list of keywords such as "dating" or "feeling lonely" for instance and be notified whenever someone tweets these words as part of their message. TweetBeep may be a little time consuming but it will certainly convert well.
Get a bird's eye view of what's happening in various social networks. Find out where your website stands and where your competitors stand. Get a glimpse at what people think of your competitor's dating websites. Gain valuable insights and tweak your service to give your target audience what they want.
Turn your social media profiles into a portal where customers can have their voice heard. Manage customer interactions with Shoutlet. By providing customer support via social media profiles for a social industry such as dating, you will create a ripple effect that will bring in an impressive number of new signups via word of mouth through social networks. Proceed with caution however as negative feedback will spread just as quickly as well.
By leveraging the above tools to handle your social media profiles, you can be sure that you will make a notable presence across the social networks you are targeting as an authority in the dating industry.