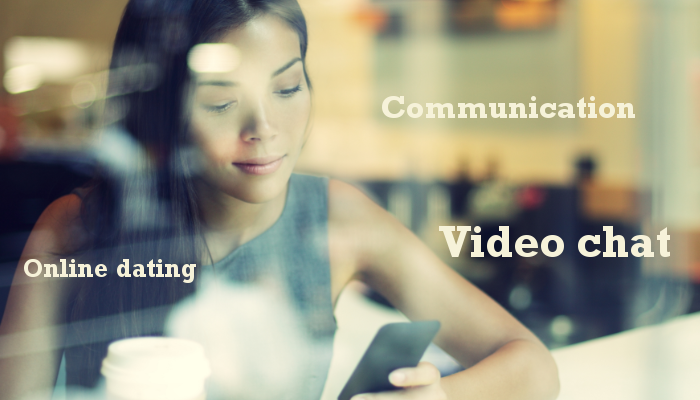 Today we would like to share with you some news from the video chat providers that we partner with. Hope you find this information helpful.
1. CometChat has released CometChat v5.2, with new themes, upgraded iOS/Android apps, push notifications and emoticons, and many other features.
Read more about the new version of the chat here.
2. 123FlashChat company can boast of a simpler and faster solution called HTML Chat.
Please also note that until March 31, you can get bonuses and discounts from 123FlashChat if you take advantage of their Spring special offer.
3. Another favourite video chat provider of ours, Flashcoms,  has announced the launch of a mobile chat, compatible with mobile devices.
Although it does not support video yet, it gives you access to rooms list, users lists, avatar, background, text color and other settings.
—
We at Dating Pro team can integrate any of the above-mentioned solutions into your dating site. Contact us to find out the details.
Let us know if you are interested in integration with other video chats as well.