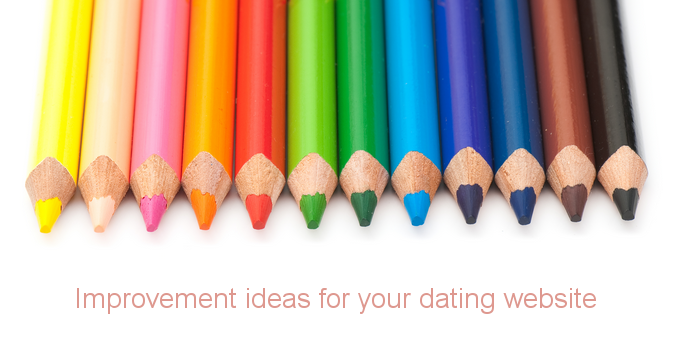 To those of you who think about building a dating website and to those who already own one, we would like to present an overview of some functional changes and improvements that can be very useful in an online dating site. We plan to post more such information in the future.
For various reasons the below features were not included into the main package of the PG Dating Pro solution, but now you can have them added to your site as custom work and tailored to your specific requirements.
✓ Universal password
This feature will let site administrator assume identity of any of the site members by using standard login form in user panel.
 More information about the universal password
✓ Dropbox module
Synchronize your site users' photos and videos with your account at Dropbox. It can help optimize the loading speed of your site pages.
 More information about the Dropbox module
✓ Live Chat
Provide support and advice to your site visitors in real time. Select your favourite live chat provider from the list or ask for a new integration.
 More information about live chat integration
✓ advertSAFE member verification
Make your site a secure place for your site members. Let them verify their identity and receive a digital ID badge to display on the website.
 More information about advertSAFE services
✓ Aviary tools
Connect your site to the range of powerful services. Help your site members edit their photos like never before.
More information about Aviary's features
We'll be glad to hear your comments and new improvement ideas in our forum.