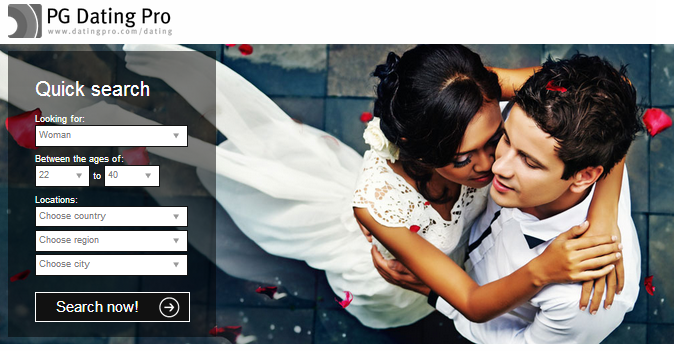 Apart from building a solid members database where all the members are active and willing to communicate, you can do some other things that will actually help you make your dating site a nice place to be. Learn more about some of the best methods in this article.
1. Set up auto reminders that will be sent to members' external email addresses and inform them of different noteworthy actions and events on your site, such as notifications in case:
- somebody has viewed their profile,
- they have received a new message,
- there is an update in site news,
- a new potential match from the same location has signed up,
- there's been a new comment or like to the photo/video they uploaded, and more.
It works because people see that there is activity on your site, and all of the notifications contribute to the idea of them finding their partner.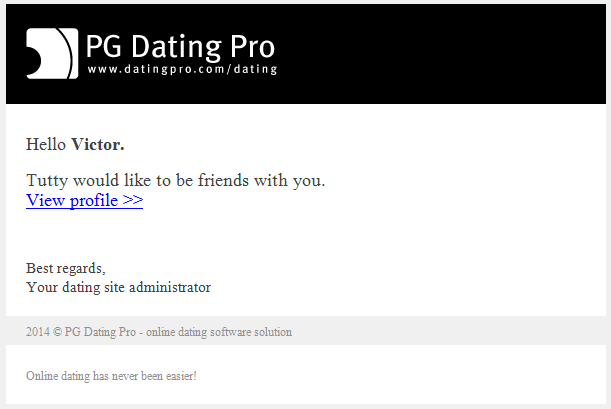 Remember that you have a built-in newsletter module that you can use to send newsletters to your site members.

2. Organize contests, for example, prompt your site users to send in their photographs on a set theme and upload them into the photo gallery on the site where everybody else will be able to 'like' the photos.
The photo that has received the most votes will win the prize. You can grant your site members premium membership or feature their profile on the site, or send some real-life gift, and so on.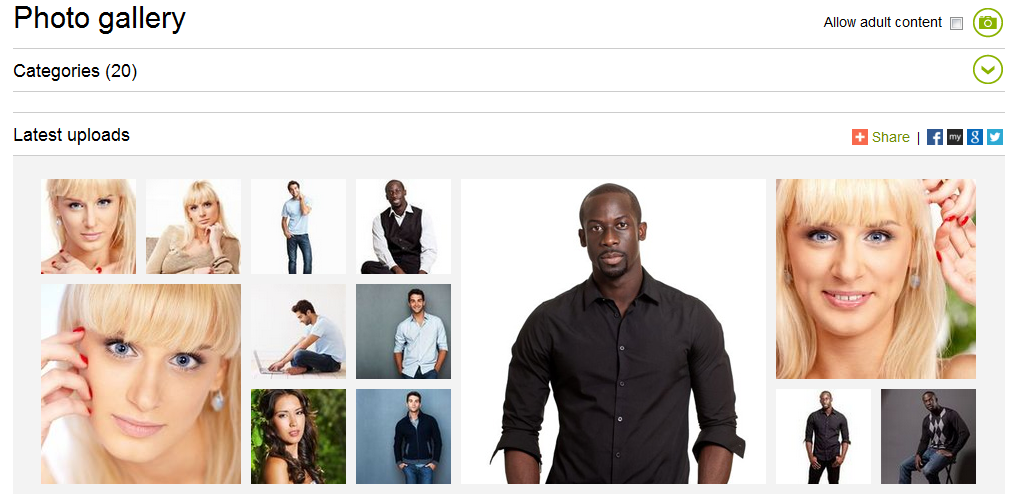 3. Spread promo codes to give your site members a period of premium membership as a gift, or to add credits to their internal accounts.
Promo codes are generated automatically by the system and they are a combination of letters and digits, so you will be able to send the promo codes in a newsletter, or print them on flyers etc.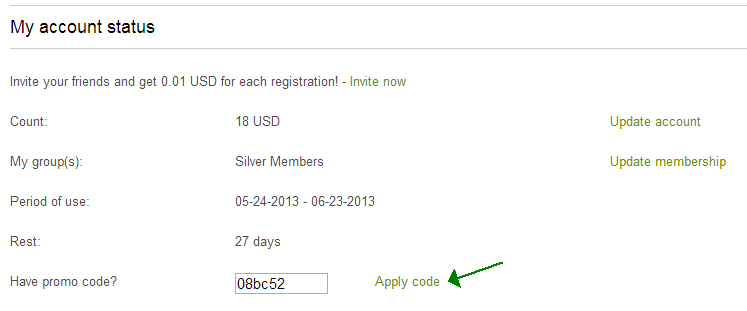 4. Ask your site members to invite their friends to join your dating site, and reward them with a certain amount of money that you will add to their internal account on the site. The feature is automated so you really just need to spread the word, and the amount indicated by you in the admin panel will be added to their account automatically. Site members will then be able to spend their earned money on the site for paid services and premium memberships.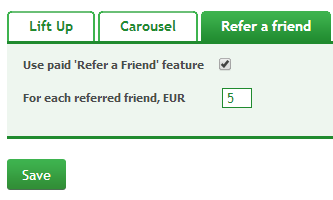 5. Hold offline events, and give free access or special bonuses to those who have joined your event online on your dating site first.
6. Use the gift store module to sell unique merchandise. You as site owner have full control over the gifts prices, pictures and descriptions that you post. Alternatively, feel free to let your team manage the gift store with moderator rights. Anyway, it is completely up to you to make a visit to your gift shop an experience worth reliving.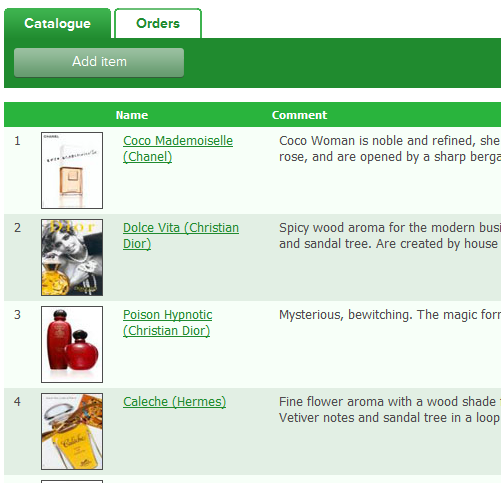 7. Content is king. Regularly update your blog with interesting articles and post site news. If you're into it, connect your site to horoscope RSS feeds to provide your site members with daily or weekly updates.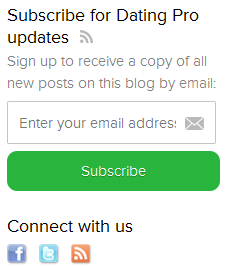 Run polls asking questions that everyone would want to know the outcome for (such as this one). Poll results can be a valid topic for another blog article.
Share your own view on how to best attract new customers and keep existing customers coming back, leave your comments to this post or share your ideas in our forum.