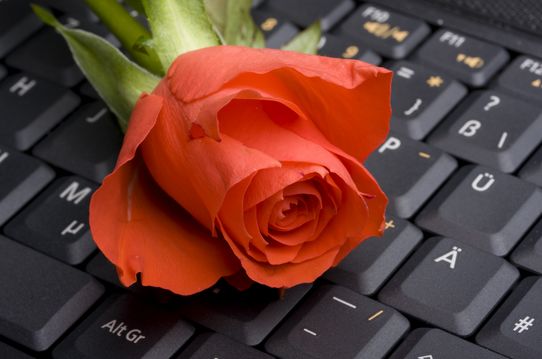 February is the one of the busiest times of the year for dating websites. Many websites use promotional codes and coupons, provide date ideas, and hold contests (such as this fun video contest).
You could certainly do something along those lines on your Dating Pro based website. Check ideas and hints below.
1. Update items in your online gift store.
2. Organize gifts and flowers delivery.
3. Upload related e-Cards into the catalogue (you can make some of them free and some paid).
4. Update list of virtual kisses with funny pictures and messages.
5. Upload a festive logo to your website that will only be visible on the Day X or one or two days prior. P7U7MKPHTVP8
6. Add a JavaScript code to your site that will send little hearts falling down from the top to the bottom of the site pages (may slow down the browser though).
7. If your site members mainly live in one location, create an offline event and invite your users to attend. The same can be applied to all bigger cities where your site members live – a themed night for every location.
8. Run some funny polls.
9. Use promo codes to grant your users exclusive membership or add money to their internal accounts on your site as a gift.
10. Create banners and take part in banner exchange networks.
11. Add the information about your featured offers onto the main page of your site with the built-in design theme editor, be it text info or banner image.
12. Post congratulations in social networks where you have created accounts for your site (Facebook, Instagram, Twitter …).
13. Write a post on your blog, share some insights and maybe success stories of your site members who met on your site.
14. Affiliate with travel agencies and post their banners onto your site to advertise romantic trips.
15. Run a Google AdWords campaign that will help you increase the number of unique visitors.
St. Valentine's Day is a great occasion to motivate your site members to meet and fall in love, but so is any other day. With PG Dating Pro, you will be able to launch all sorts of campaigns to let your site members have fun and to promote your site to attract new members.