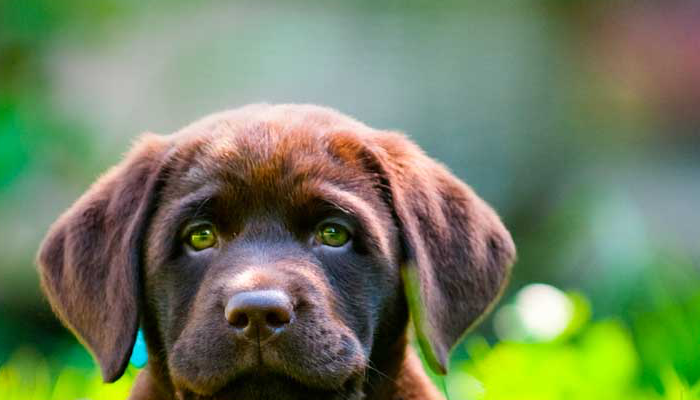 Though there is a saying which goes 'opposites attract', it is more to do with processes than people. When it comes to human beings, similarities attract and bonding develops. People tend to vibe well with the ones, with whom they share a similar mindset, outlook towards life and have the same interests.  A hobby dating site goes a long way in fostering strong bonds of friendship and long-lasting relationships.
People with a similar set of hobbies can share views, indulge in an animated discussion and express their opinions freely and clearly with each other. In fact, the bonding between people can also take place in less time, due to having similar interests.  If you have a hobby which is the same as the one that you are interacting with, you may even get to nurture your interest and understand many other nuances that can pique your awareness.  A hobby dating site can also be used to network with like-minded individuals to further your interest into an enriching vocation.
Many people also look for persons who have the same hobbies like them. For instance, for pet lovers; dating can turn out to be really special due to the common interests that you are sharing with the person. A pet lovers dating site, for instance, helps bond people who have a liking for pets, to come together.  There have been many success stories of pet lovers and people with similar hobbies ending up as perfect partners for each other.
Indeed, a hobby dating site can serve as a wonderful platform for such people who are searching for an ideal date. You can build such a platform by using dating website software like PD Dating Pro.  By building an interactive site for pet lovers or other hobbies, you as an administrator will be in full control and will be able to make user interaction lively with the creation of forums, clubs, polls, event arrangements and more. The PG Dating Pro software also allows you to build different kinds of dating site such as Christian dating, matrimonial dating, casual adult dating and many more.
With the use of a profile builder, you can ask your members relevant questions to help them tell more about themselves and their ideal partner. Users will be able to upload photos and add information in the descriptions section that will help interested people to know about his or her hobbies. In the descriptions, one can describe him or herself and also choose the qualities that he or she wishes the ideal date should have.
For example, you can make your dating website even more intuitive and interactive with such questions as 'your favorite music bands', 'your favorite movie', 'favorite sport', 'pet peeves' etc. All this goes to enriching members' profiles so they can find out more about each other, which ultimately makes for a better interactive experience.
The dating website software also comes with value-added features like photo and video galleries, clubs and forums, wall posts and more. People who are active in these forums and clubs, posting their views, tips or simply hanging around, get more friendship requests and find popularity easily.
The search options are intuitive and can be operated with various parameters like quick search, login, keywords and tags. Depending on one's profile data, the hobby dating site will also suggest profiles of people who one might be interested in.
Your hobby dating site will look attractive thanks to PG Dating Pro's editable website template. There is a set of ready to templates to choose from, or you can have a unique theme applied to your site.
You can also create certain sections on the website that can be only accessed by paid members. The features provided by PG Dating Pro will make sure that the members of the site will be able to find the right person who shares the same interests as them.