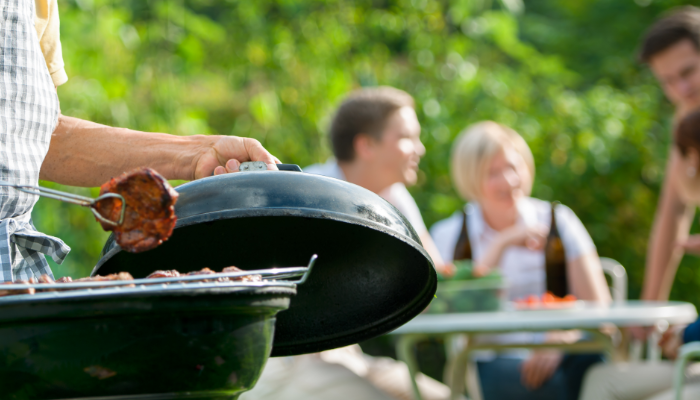 Most people make use of Facebook to search for friends and stay in touch with them even though they live miles away from them. What about your neighbors who stay nearby you? Even though you see them every day, you may not know who they are. A neighborhood social networking site would allow you to know who your neighbors are. Dating Pro can help you achieve that.
A neighborhood may only consist of a small community. Having a local social network of this kind allows the people who belong to them to interact with neighbors and discuss issues, ideas, offer tips, suggestions, plan to meet up and develop relationships. Here are some of the advantages of being part of a neighborhood network:
Building Relationships
Residents of a neighborhood can live happily by maintaining a healthy interpersonal relationship. A social networking site, especially built for bringing all neighbors under a common platform, will greatly help the residents to know each other. This can help in building good relationships that can eventually help in taking right decisions within communities.
Communication
Better communication among the people of a community leads to unity and development. Having a social network is the most effective way to boost communication in a community. If a resident of a building society wants to highlight some issue to a concerned authority, he may find it tough to do it on own accord.  Support from the other members in the neighborhood would definitely get this issue more beneficial leverage.  So interacting with the neighbors through a local social network can create more resonance to an issue and improve the chance of a positive action.
A neighborhood network will help in making announcements on the upcoming events, news, gatherings, and so on. Another crucial reason as to why a neighborhood network is important is that the information shared on it can greatly help in reducing crime and safety issues.
Meeting New People
In order to make new friends within your community, you have to step out of the house and approach new people. Some may not feel comfortable to approach and talk with new individuals. Here is where a neighborhood social network comes into play.
Ready website script Dating Pro has got plenty of features for building an intuitive local social network. Do not be led astray by this product's dating-related name. Any reference to dating can be replaced with other relevant information. Dating Pro's main features are flexible member profile and multiple search tools. Both can be applied to building a social community website. Requesting friendship is one the built-in options which too goes well with the idea of creating a network.
Since neighborhood network is all about the local community and its location, with Dating Pro site builder one can set the location to just one city instead of choosing a city plus country and region. This will let the participants of the network to get acquainted mainly with the people who belong to the same area.
Consider numerous communication opportunities, including discussion boards and Q&A section where site members can actively participate and communicate. There is also a mailbox, instant messenger, shoutbox, clubs and events modules, and video chatting packages from popular third-party providers.
With a gift store module, site owner can sell any kind of merchandise. It is also possible to post classified ads, upload photos and videos, and leave comments on members' walls.
PG Dating Pro is a rather universal tool that can let you build different sites, including a site of a social network. Spend some time doing setup and adjustments in the admin panel – and you are ready to start marketing to attract new site members!