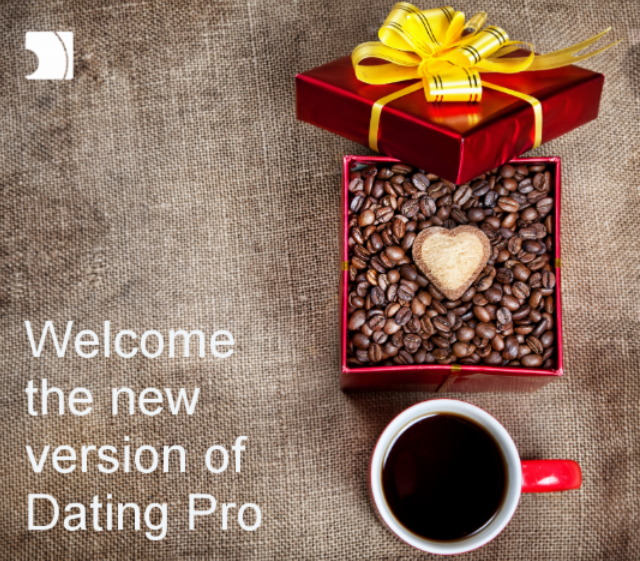 Dear friends,
The new version of PG Dating Pro solution includes:
- membership payments during signup;
- registration with promo code;
- virtual currency (points);
- photo filter for uploaded photos;
- HTML format for the site notifications (including logo, colours, signature);
- extended membership permissions;
- quick access to member settings (email, password, profile details);
- post-moderation for uploaded files (admin panel);
- and more.
Contact us to find out the details. Your comments and new ideas are appreciated.