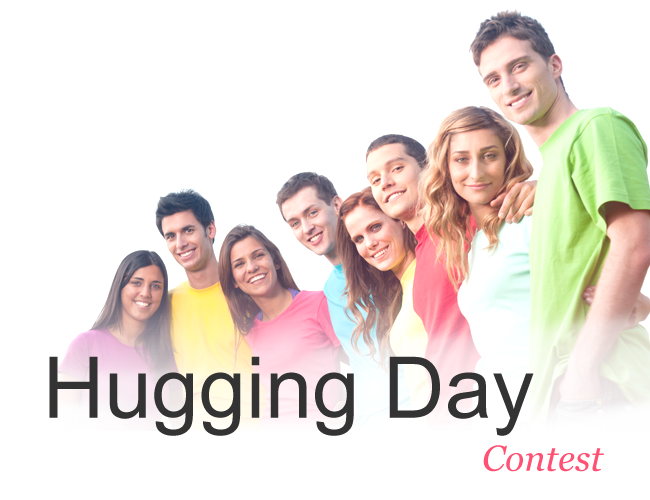 January, 21 is the International Hugging Day. We at Dating Pro team have decided to celebrate this super-friendly holiday by holding a 'Tell us why you like Dating Pro' contest.
Winner will get 50% discount for the Open Source All modules package and will be able to save $829.5 on the purchase.
To take part in the contest, tweet why you like PG Dating Pro solution and use hashtag #PGDating. Every message will count!
The contest starts today and will last through January, 21. On January, 23, we will choose one winner at random and declare results in our blog and on Facebook & Twitter.
Good luck!