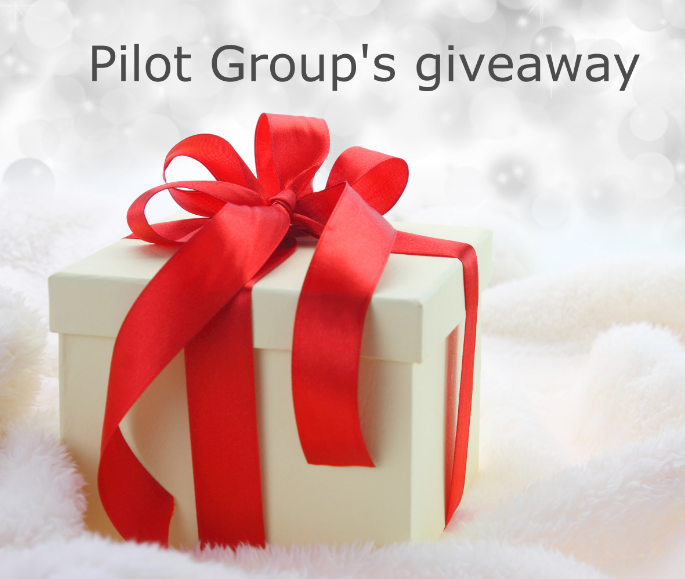 Meet the results of the second draw of PilotGroup's monthly giveaway.
Licenses of PG Real Estate and PG Dating Pro were at stake. Everyone who downloaded a free trial from November 15 till December 15 could take part in the drawing. By selecting a random person, we have found the next winner, and this is:
Anan
Congratulations! We will contact you over the phone to discuss how you would like to receive your prize which is the cost of PG Real Estate license.
Follow our news to stay informed of the upcoming giveaways and special offers!