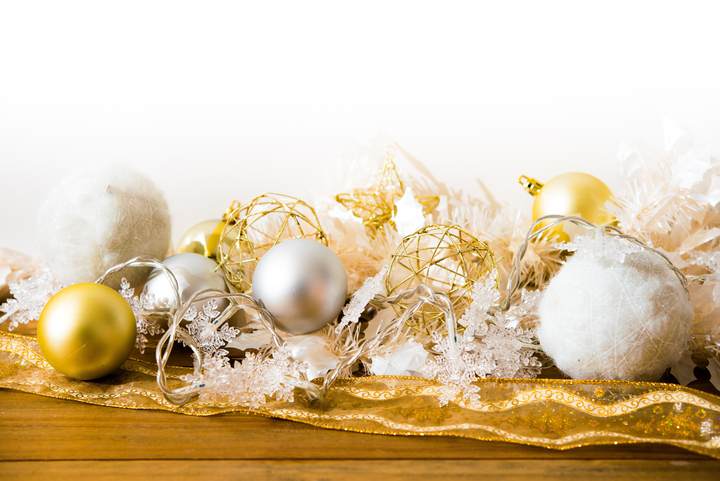 Christmas and New Year are celebrated at the same time almost everywhere. You can see people smiling and discussing different ways to celebrate the Christmas and the New Year. They are all busy decorating their places.
Besides decorating the house, you can probably do more to create the festival mood for yourself, especially if your business is all about the Internet, websites and computers.
Make yourself and your site users enjoy the very moment of upcoming celebration! Here we share some tips on how to create an atmosphere of a magnificent Christmas and a fantastic New Year.
You can start with decorating your real estate cms:
• Add snowflakes falling down
• Make your logotype look funny and festive
• Attach Santa's beard, hat or glasses.
• Candies will make your site look sweet and cute.
Or even more:
Surprise your site users by the complete change in the look and feel of your site. Start New Year with new and fascinating real estate website design.
Season's Greetings and Best Wishes for the Coming year!
To wish you all the joy of Christmas and happiness all through the New Year!
Have a Wonderful Holiday Season!
When you read those greetings one may feel the spirit of a coming celebration.
Make your users feel the same, post some wishes and sincere texts.
Record a video message with a New Year Tree behind you and insert funny music or sing carols yourself.
Show yourself to your customers in a funny way and they will believe and trust you more. We are sure you will make their day!
Everybody enjoys Xmas presents, no matter if it is just a small knickknack or a fortune worthy present.
Show your generosity and send small virtual gifts, so they see that you respect them and care about them:
• Black Friday is far away, but discounts are still there. Reduce prices for paid services and membership subscriptions. Users will take the opportunity of the offer and you will gain more money for presents for your family

• Offer some services for free, remember it's Christmas time!
• Be more personal and send direct messages to each user with some inspiring words.
• Be original and do not use one and the same text for all the users.
We hope our tips will help you in promoting your business and it will become more prosperous in the coming Year of 2014.
We Wish You a Merry Christmas and a Happy New Year!