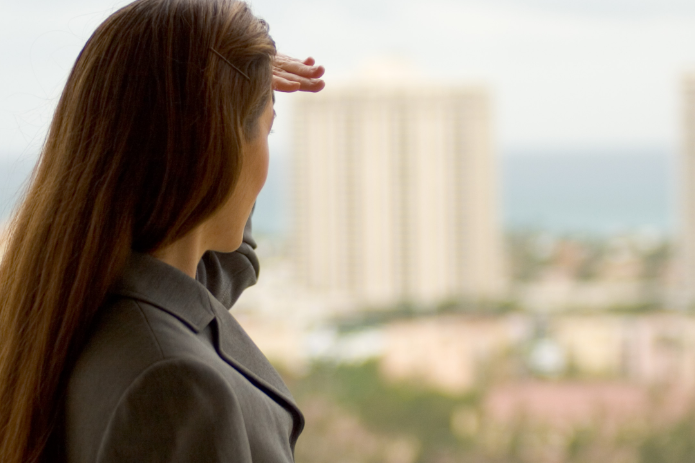 According to Jobvite's 2013 Social Recruiting Survey, about 94 percent of employers either use or plan to use social media to recruit workers.
That's 5 percentage points more than in 2011 and a 16-percentage-point increase over 2008, according to Jobvite.
Nearly eight employers in 10 – 78 percent – hired people through social media. Jobvite polled about 1,600 recruiters and human-resources professionals this year for the survey.
Pollsters found that social-network giants Facebook, LinkedIn and Twitter remain the most popular tools to recruit talent, but that employers are also using YouTube, Instagram, blogs and other social media to find new employees.
Still, LinkedIn leads the way among those hiring officers polled. More than nine in 10 said they used the network to search, contact, vet and track potential hires, according to the Jobvite survey.
Hiring professionals are also relying on social media to bolster their search for traditional qualities among job seekers: professional experience, skill set and tenure among them.
Many of those same recruiters are placing increased weight on candidates' social profiles, according to the survey. According to the survey, 93 percent who responded said they were likely to look at a candidate's social profile.
The poll found 42 percent of those surveyed said they had reconsidered candidates either positively or negatively based on content on that candidate's social profile; while profanity and grammar and punctuation errors prompted a negative reaction from recruiters 60 percent of the time.
More recruiters said they would react negatively to foul language or grammar and punctuation mistakes than to references to alcohol use. Nearly half of recruiters surveyed – 47 percent – said they would react negatively to alcohol references.
Volunteering or donating to charity elicited positive response from 65 percent of those who answered the survey.