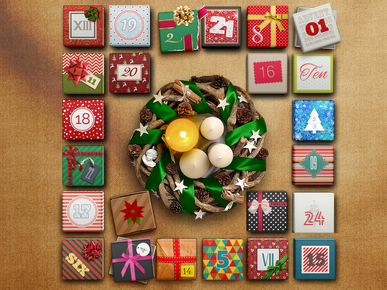 TemplateMonster is one of the most popular templates providers in the world. They offer all sorts of ready website designs and even turnkey CMS solutions.
Now, as the New Year's holidays are getting nearer, TemplateMonster presents a set of gift boxes with each box containing some special Christmas deal or a freebie. Most offers are valid only for one day, so you may wish to keep an eye on that calendar.
Our Custom team can help you integrate any template into software products by Pilot Group, just contact them to receive a free quote.