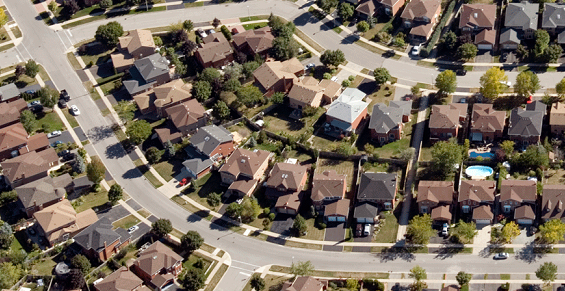 You should already know that along with turnkey real estate script PilotGroup.Net provides free- and fee-based services to help you start business online with minimal time and effort:
- FREE installation, technical support and updated code will not let you worry about the technical aspects;
- EXTRA unique design and project development will let your brand stand out from competitors.
When website is launched what comes next?
We have decided to expand the range of services that we provide to make sure that we now offer full scale options to help you grow your online business.
Marketing
How will your clients find you? How to increase the number of clients?
We've prepared a number of services to find the answers – search engine optimization, promotion in social media, leads from partners, advertising and web analytics.
- SEO includes SEO audit, site promotion strategy and site promotion in search engines.
- Promotion in social media will bring more positive reviews in social networks, blogs, forums and communities.
- With leads from partners you will achieve a high ROI – a low risk, high value pricing model at its core.
- Being advertised in search engines, you will find the audience that's already interested in you.
- Web analytics is a great tool to track customers as they come to your website and browse through the pages.
Sales
How to sell more?
We offer the following options:
- Email newsletters to sell and track the revenue;
- Live chat to offer more personalized support;
- Toll free to receive calls in a growing number of countries;
- CRM to close more deals at a lightning speed.
Support
How to track customer satisfaction? How to offer support through multiple channels?
- Helpdesk will simplify the support workflow and automate most of the actions;
- Toll free is the fastest way of customer support;
- Live chat is a real-time alternative to phone and e-mail.
Find more details and services here >>
Contact us to request a free quote >>