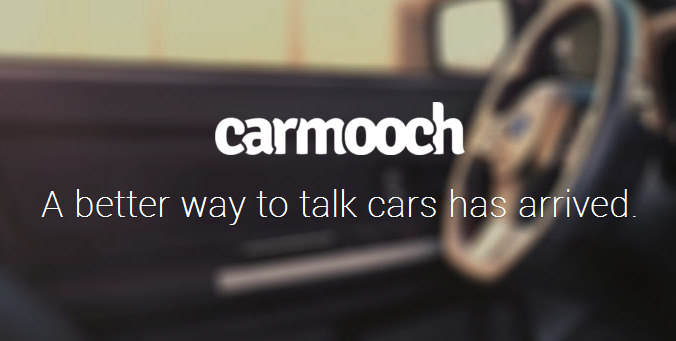 A new social network for car lovers has launched in Australia with the aim of bringing together tech savvy car enthusiasts in a bid to move on from the age of car forums.
CarMooch.com, started by former CarAdvice staffer, George Skentzos, is committed to bring car lovers from different communities together in one modern-age platform.
Carmooch takes the best of Facebook, Twitter and Pinterest and applies it to the world of cars, in the hope of giving not only enthusiasts but every car owner a chance to interact with the larger automotive community.
"I've been on car forums since before I could drive – socialising with other car owners is one of the best parts about being an auto enthusiast," says founder George Skentzos. "But forums simply haven't kept pace with the innovations being made in online social interaction and mobile technology."
The website allows for interaction between expert publications like CarAdvice, manufacturers and actual owners all in one easy to use interface.
"Just because you might be a Holden fan doesn't necessarily mean you're not interested in what Ford owners are talking about," Skentzos explains. "With Carmooch you can customise your experience to see more about the cars you love and not just the one you drive."