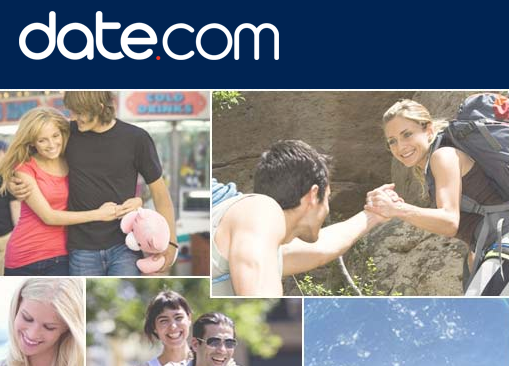 Interview with Peder Sahlin, CFO of online dating firm Avalanche.
Avalanche owns 20 matchmaking websites, including ones for Latin, Jewish, Christian, gay, senior, and golf-playing singles. The company will soon launch four more. Sahlin, a former CFO at Premier Capital Investors and controller at MCSi, says Avalanche thrives on catering to niches. It owns two broader dating sites, but it uses them to drive growth in more targeted markets, where there is less competition from "600-pound gorillas" like Match.com, Sahlin says.
You might say Avalanche's growth is only limited by the imagination of the company's founders. Adding on new sites is easier than starting a new company, since the firm already has the accounting and e-commerce infrastructure in place, doesn't have to add a lot of staff, and already has relationships with banks, Sahlin says. But Avalanche does face unique challenges to securing financing.
How fast are you growing?
When I started with the company, we had one online dating site. Today we have around 20, and we're adding four to six sites a year. We have some broad, core sites, like Date.com and Matchmaker.com, that allow us to get the smaller ones going. We let them generate cash, and then we get organic money instead of having to go to the market. But we're moving away from the broader market to more specific niches, like golfing, religions or strong ethnic ties.
Why do you focus on the niche dating sites? And is there a point where they may get too specific?
There's much more potential for us in niche markets than in broader dating sites, which would compete directly with Match.com. Of course, a site can get too specific, but we find sometimes that the very specific ones work well. Golfmates.com surprised a lot of us; we purchased the company and within a couple of months sales grew by 10 times. You can also get into things like spiritualism — people who are into yoga or meditation, for example. Another dating site is Mature Singles Click. The senior market is booming; they have a lot of disposable cash, and most of them are computer savvy.
It's interesting that you have seen so much growth in the golf dating site. Maybe for some people golf is their religion or their orientation.
I'm not a golfer, but a lot of my family is. And to them, it's almost like a religion. They live, eat, and breathe it, and I couldn't care less. But then again, I'm a sailor; I like sailboats. That's a different lifestyle.
What are the challenges to getting financing at an Internet dating company?
I don't have receivables, I don't have inventory. I have probably five million or six million dollars in fair market value of domain names. But that's an intangible, and it's hard to go out and borrow money [against] it. If I were manufacturing something, I'd have capital equipment, receivables and finished goods, and I might have buildings and land. In this world, besides the domain names, all I have is a cash-flow stream, and I have to borrow against that. That doesn't mean I can't buy capital equipment. If I want to buy a rack of computers, I can get the financing as long as I put up the computers that I'm buying to secure the loan.