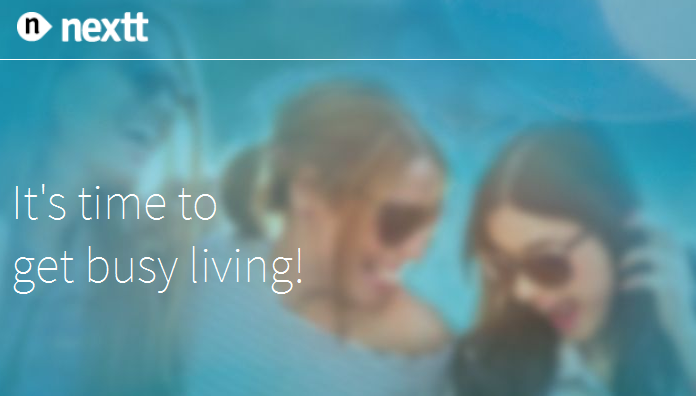 Nextt is a "private network for close friends to connect online so they can do more together offline".
"Social networks are great for staying up-to-date with everyone, but consuming the lives of others on our screens leaves a lot less time for living in the real world," says Mark McGuire, CEO and co-founder of Nextt. "Nextt is a dedicated place for real friends to create the future together – what they're going to do next – and make spending quality time in person a priority again."
It's all about the who, when, what and where of social networking. It's all about what you're going to do, rather than what you've done.
Nextt has recently launched an iPhone version, only available to users in the US and Canada for now. It sort of takes Path, mashes it with Facebook Events, and serves up a platform for making plans out there in the wild.