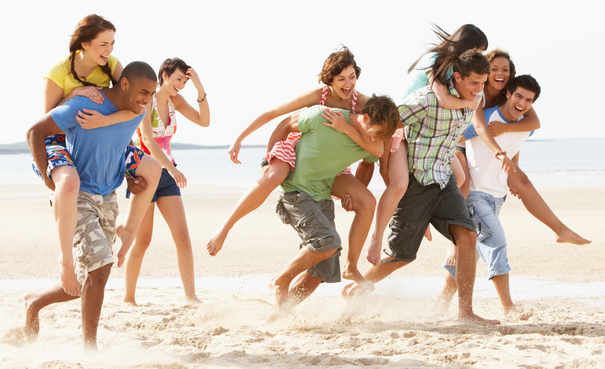 Data shows that singles searching for love are finding it outside their ethnic group.
AYI.com, an online dating app with over 70 million installs, analyzed over 2.4 million interactions among its current user base in the United States to discover the likelihood of users to respond to other users based on race.
The results were eye-opening.
* The data showed that Asian women are the most preferred by all men except Asian men – who prefer Hispanic women.
* Asian, Hispanic and Caucasian women prefer Caucasian men while Caucasian men are more likely to respond to everyone but Caucasian women.
* Caucasian women are twice as likely to respond to Caucasian men than African-American men.
* African-American men are more likely to respond to women of different races but receive three times more responses from African-American women than a non-black woman.
* African-American women prefer all races over Caucasian men but are the least likely to get a response from all men.